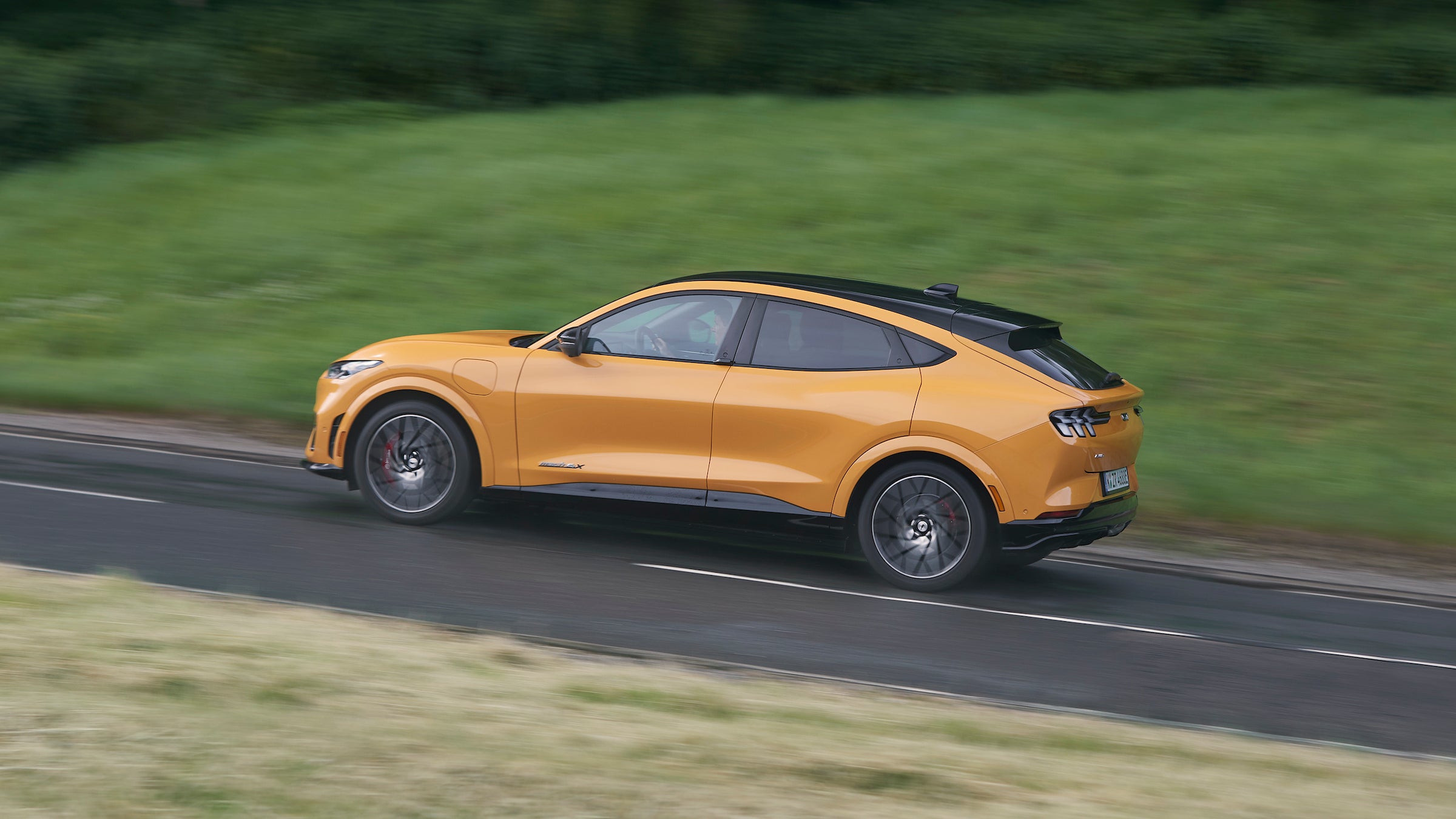 Two Ford Motor Company senior managers – Hau Thai-Tang and Frederiek Toney – have announced they will retire later this year while Dave Bozeman is joining the company to help advance the Ford+ plan after successful tenures at Amazon, Caterpillar and Harley-Davidson.
Thai-Tang, the chief industrial platform officer, plans to retire on 1 October after a 34-year career with the company overseeing development of multiple vehicles, and helped guide the automaker through the COVID-19 crisis and a series of global supply chain challenges.
Thai-Tang joined Ford in 1988 and, after a series of global assignments, served as chief engineer, including heading design, development and launch of the fifth generation, 2005 model year Mustang. In recent years, he headed product development and purchasing organisations as the company brought to market products such as the revived Bronco and Maverick, Puma, Mustang Mach-E and F-150 Lightning.
Toney latterly ran the customer service division, modernising and growing key businesses like customer services, parts and accessories. He held numerous positions in logistics, operations, and parts and service before taking over management of FCSD and becoming a company officer in 2009.
Bozeman will start with the company on 1 September as vice president of the global customer service division and the enthusiast vehicles product line in Ford Blue.
He will also head the Ford Blue enthusiast brands in the United States, including Bronco, Mustang and Raptor.
Bozeman was most recently vice president of Amazon Transportation Services, overseeing all aspects of middle-mile transportation that enabled delivery of customer orders via the fastest and most convenient modes across the company's global operations. Prior to Amazon, he was a senior vice president and head of the Caterpillar Enterprise System Group, the order to delivery organisation aligned with critical processes and support groups to improve manufacturing and supply chain capabilities worldwide. Earlier, Bozeman held senior positions at Harley-Davidson.