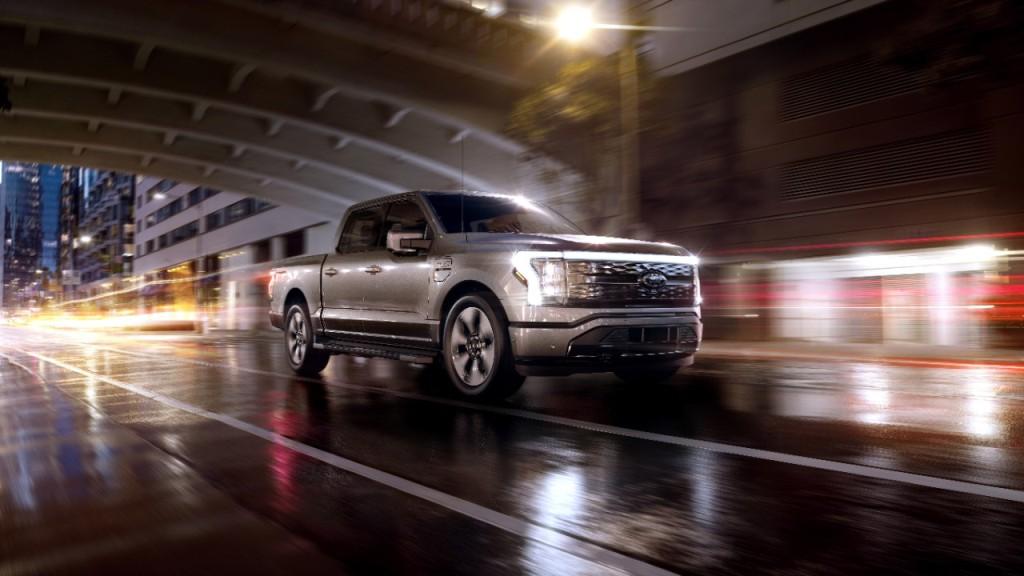 Ford in the US says retail orders continued to expand in August. The company said August retail orders produced an additional 41,000 new orders – some four times greater than a year ago.
It also said 30 percent of retail sales in August were directly filling customer orders. This compared to just 6 percent from the same time last year.
Ford's total order bank at the end of August stands at 52,000 vehicles.
The company also said that with August improvements in production and inventory, relative to July, Ford's retail sales increased 6.5 percent. Ford's production output expanded 79.8 percent relative to July, while inventory was up 34.4 percent. This added an additional 54,900 vehicles to stock levels, bringing the total to 214,500 vehicles in gross stock.
With the transition of Ford's product lineup from cars to more AWD/4X4 and higher trim series trucks and SUVs, average transaction pricing hit a new record of approximately $50,800 per vehicle – a $9,700 increase over last year.
Ford also claims its incentive spending as a percentage of average transaction pricing is the lowest of its major competitors at just 3.2 percent.
Ford said F-Series sales showed a strong expansion month-over-month with production increases in August compared to July. F-Series August sales totalled 57,321, a retail increase of 11 percent compared to July. Ford's fully electric F-150 Lightning reservations have now crossed the 130,000 mark.
Ford's electrified vehicles set a new August sales record. Electrified vehicle sales were up 67.3 percent over last year for a total of 8,756 vehicles.
Andrew Frick, vice president, Ford Sales US and Canada said: "Retail sales increased 6.5 percent in August relative to July, as production and dealer inventories showed monthly gains. Nearly a third of our retail sales came from presold orders last month, while adding an additional 41,000 new orders for the month. With improved availability, F-Series retail sales expanded 11 percent relative to July giving Ford its best F-Series sales month since the chip shortage began, and F-150 Lightning has now surpassed 130,000 reservations."