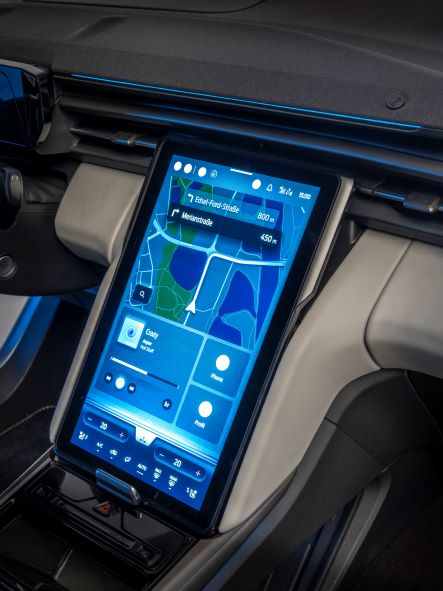 Ford is reviving the Capri nameplate for an EV, the UK's Sun newspaper reported recently.
The nameplate was used on a variety of vehicles over the years. First iteration was a coupe version of the Ford of England Consul Classic (aka Consul 315) from 1961-1963. Then it returned in 1969 for several generations of a shared Ford England/Germany coupe and then hatchback (with some model years to 1979 imported into North America by Ford's Lincoln-Mercury division initially being sold as the unbranded Capri and later under the Mercury brand) which finally bowed out in the mid 1980s.
It was revived again between 1989 and 1984 by Ford Australia which produced a cabriolet on Mazda 323 underpinnings sold as a Ford or, again in North America, as a Mercury.
The latest rerun will be an EV costing about GBP40,000 with a range of up to 310 miles on a full charge. It would accelerate from rest to 60mph in 6.4 seconds, The Sun said.
The new 300hp Capri would also have rear wheel drive and four headlights as a nod to some variants of original versions.
Inside it will would have a 15in upright touch screen, wireless phone charging and massaging seats.
The Sun said Ford of Europe's design chief Amko Leenarts had previously said he would love to bring back the Capri for a modern market.
A Ford spokesman told the London tabloid: "We don't speculate on future product but Ford is on a mission to make electric iconic."
The original European Capri sold 400,000 in its first two years and almost 1.9m by the end of production in 1986, the report noted.
The new EV will follow the recently announced VW EV architecture based European Explorer.
Ford already has the Mexican built Mustang Mach-E and an electric Transit van on sale in the UK and Europe.