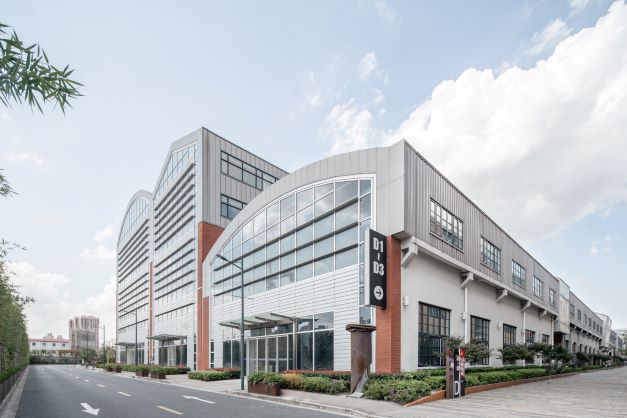 Ford Motor inaugurated a new vehicle design centre in Shanghai as part of its efforts to strengthen its position in China with more local design input.
The US automaker followed a number of foreign brands, including General Motors, Volkswagen, BMW and Mercedes-Benz, in establishing full-fledged design capability as it looked to respond more closely to local requirements within the world's largest new vehicle market.
Ford said the new design centre, located in central Shanghai, has a complete range of automotive design capability and facilities deploying "industry-leading design technologies". These include a clay model workshop; exterior, interior colour and materials design; digital experience design; design strategy; digital modelling; design engineering; milling and fabrication.
The company confirmed the centre was capable of operating independently and would focus on developing vehicles for China.
Located in the same site are cross-discipline teams such as Advanced Product Marketing, Enterprise Connectivity and the D-Ford Human-Centered Design Studio. All have access to teams at Ford's Engineering R&D Center in Nanjing.
Ford's strengthened capability and increased integration enables it to design vehicles in China from a blank page to full-sized clay model under one roof. Using augmented reality and virtual reality (VR), designers can test and refine digital concepts before having clay models developed. After milling and fabrication, the models move to a specialist area for review in 3D form, followed by an immersive digital review through VR and 8K LED Powerwalls.
The company said this combination of high-end technology and hands-on craftsmanship was central its vision to develop vehicles in China that accentuate the nuances of the local design language and elevate local aesthetics to a higher level than previously possible.
Anning Chen, president and CEO of Ford China, said in a statement: "Under our 'Best of Ford, Best of China' commitment, we are accelerating the delivery of the Ford+ plan. The launch of this world-class design centre is our latest step to modernise. The industry is rapidly pivoting to electrification, connectivity and intelligent technologies.
"Ford's China Design Center will help us deliver best-in-class products with Ford's distinctive design DNA and pioneering innovation spirit that will define our offerings to customers in China. We are excited to see Ford's iconic heritage shine through designs that reflect Chinese innovation and craftsmanship."