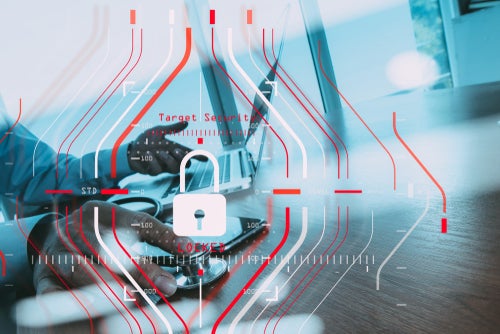 Cymotive Technologies said Ford Otosan Turkey had selected it to support cybersecurity compliance certification of the UNR 155 and 156 regulations and to maintain continuous regulatory compliance.
Upon implementing automated vulnerability and compliance management products and other cybersecurity services, Ford Trucks will achieve vehicle type certification, enabling the OEM to sell its heavy duty commercial vehicles in countries requiring compliance with the UNR 155 and 156 regulations.
Among other methods, Cymotive uses a digital twin to implement reverse image engineering to enhance and verify the data received from the OEM's SBOM (Software Bill of Materials) in the compliance process. For real-time information on compliance status, the cybersecurity management product will support the truckmaker's continuous monitoring for the years to come.
The vulnerability management product automatically maps all software and hardware vulnerabilities to the electronic control units (ECUs), prioritises them according to the risk of their potential impact and damage, and recommends the best path for risk minimisation. The solution also provides the documentation required for regulatory vehicle type certification compliance.
"We have selected Cymotive because it is critical for Ford Trucks to work with a very experienced cybersecurity provider", said Serhan Turhan, Ford Otosan trucks manager. "Regulatory compliance is an extremely complex process, and we look forward to automated, streamlined processes and systems for our heavy duty commercial vehicle type models."