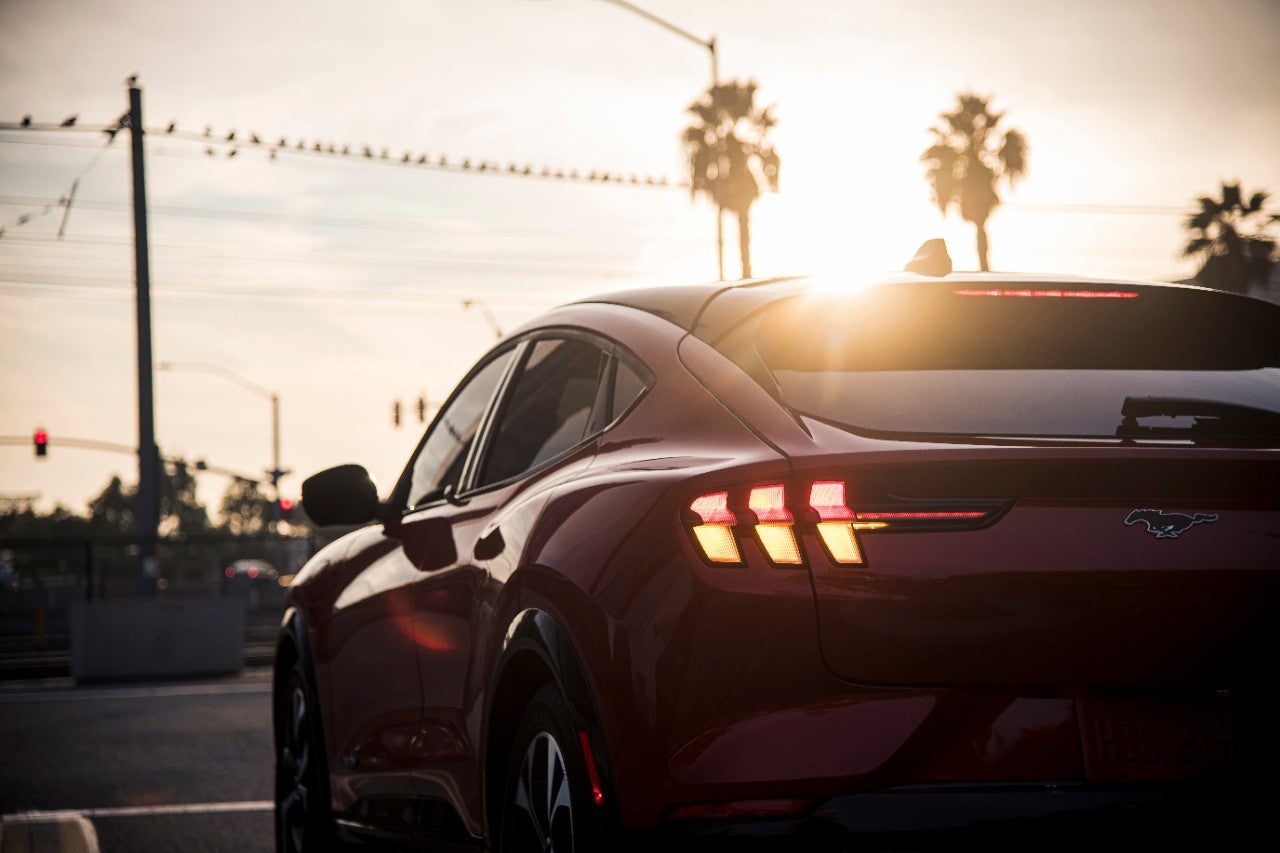 Reports in the US citing a draft Ford communication with upcoming owners of the Mustang Mach-E say that there will be delays to deliveries of the car for a 'minimum' of six weeks due to the impact of the global semiconductors shortage.
Ford is reportedly compensating customers affected by offering a complimentary 250kWh of charging through the FordPass app.
The delays concern cars produced at Ford's Cuautitlan plant in Mexico that are almost finished but awaiting missing chips.
"The global semiconductor chip shortages are affecting our ability to keep up with demand. While that's no excuse, it is a reality," the draft letter from Ford to customers said. It also said Ford is working 'nonstop' to deliver the affected cars, but that "we project your vehicle delivery will be delayed by a minimum of six weeks". Media reports in the US suggest the letter is about to be finalised and sent out. They also say the six-week delay applies to orders produced or scheduled from 5 July through 1 October 2021.
Slower sales of the Mustang Mach-E due to the chips shortage will be a blow to Ford, as sales of the vehicle have been ramping up in North America. Mustang Mach-E July US sales grew 15.8 percent in July (at 2,854 units) compared to June and Ford says it's now in second place in the rapidly growing battery electric sport utility segment.