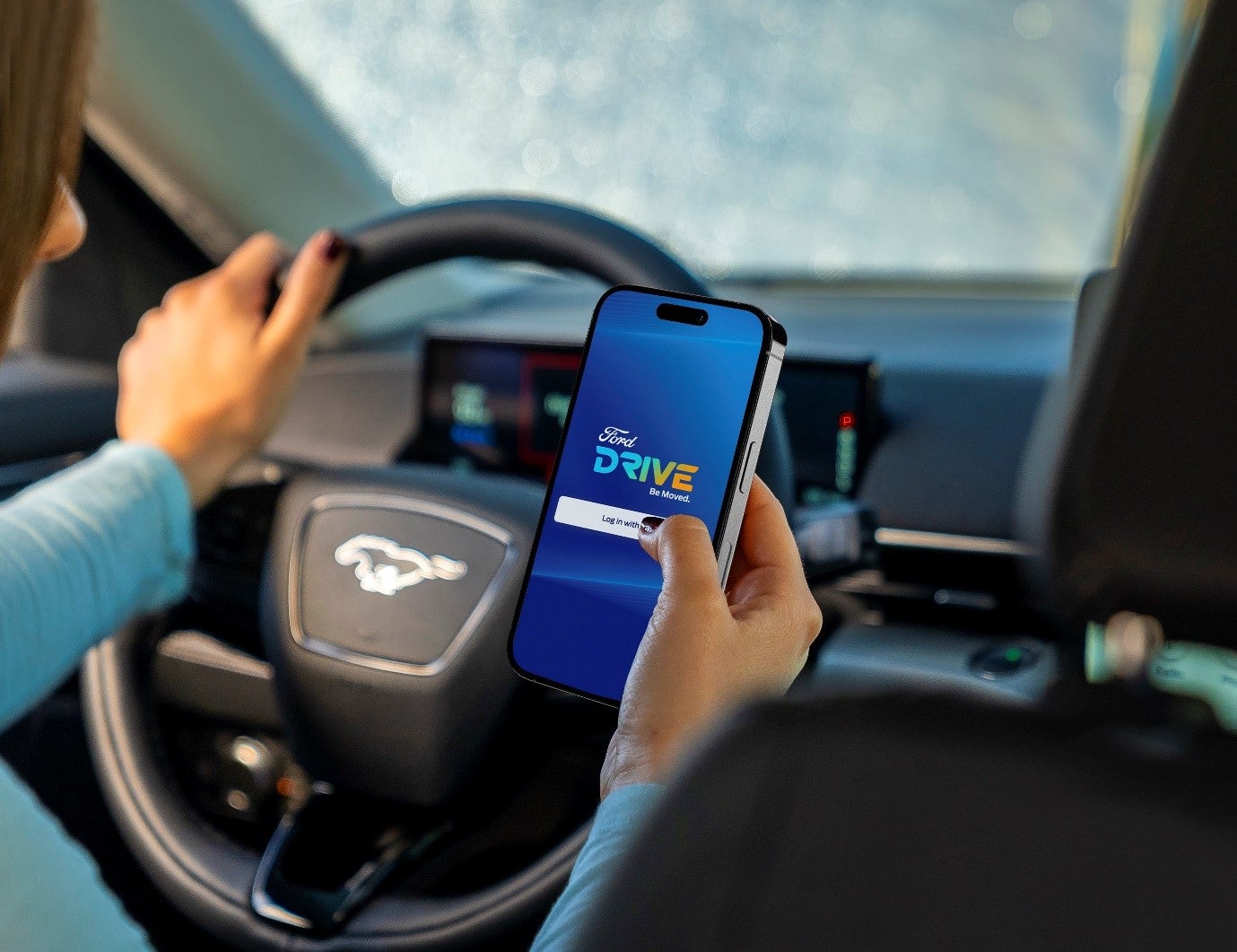 Ford Next, an internal division of Ford focused on autonomous vehicle development and mobility services, has partnered with Uber to introduce a new leasing programme aiding the transition to electric for Uber ride-share drivers.
The programme, Ford Drive, provides ride-share drivers access to Ford Mustang Mach-E models.
After initially launching in San Diego in 2022, the programme now allows drivers in three California cities (San Diego, San Francisco, and Los Angeles) to test the new leasing approach.
Drivers will have the option to lease the vehicle for between one- and four-month periods.
Management of payments and services is achieved through the Ford Drive app.
Ford Drive will work with local dealers in each city for the purchase and maintenance of fleets.
Uber has set a goal to become a completely emissions free platform in North America and Europe by 2030, pledging "USD 800 million in incentives and resources" to assist drivers in the transition to electric.
All-electric ride-share drivers on the Uber platform in North America are eligible for the Zero Emissions incentive, which allows the earning of an extra dollar for every trip.
Drivers also have access to what Ford says is North America's largest public charging network, the BlueOval Charge Network. This currently has 85,000 charging plugs and is continuously expanding, the company says.