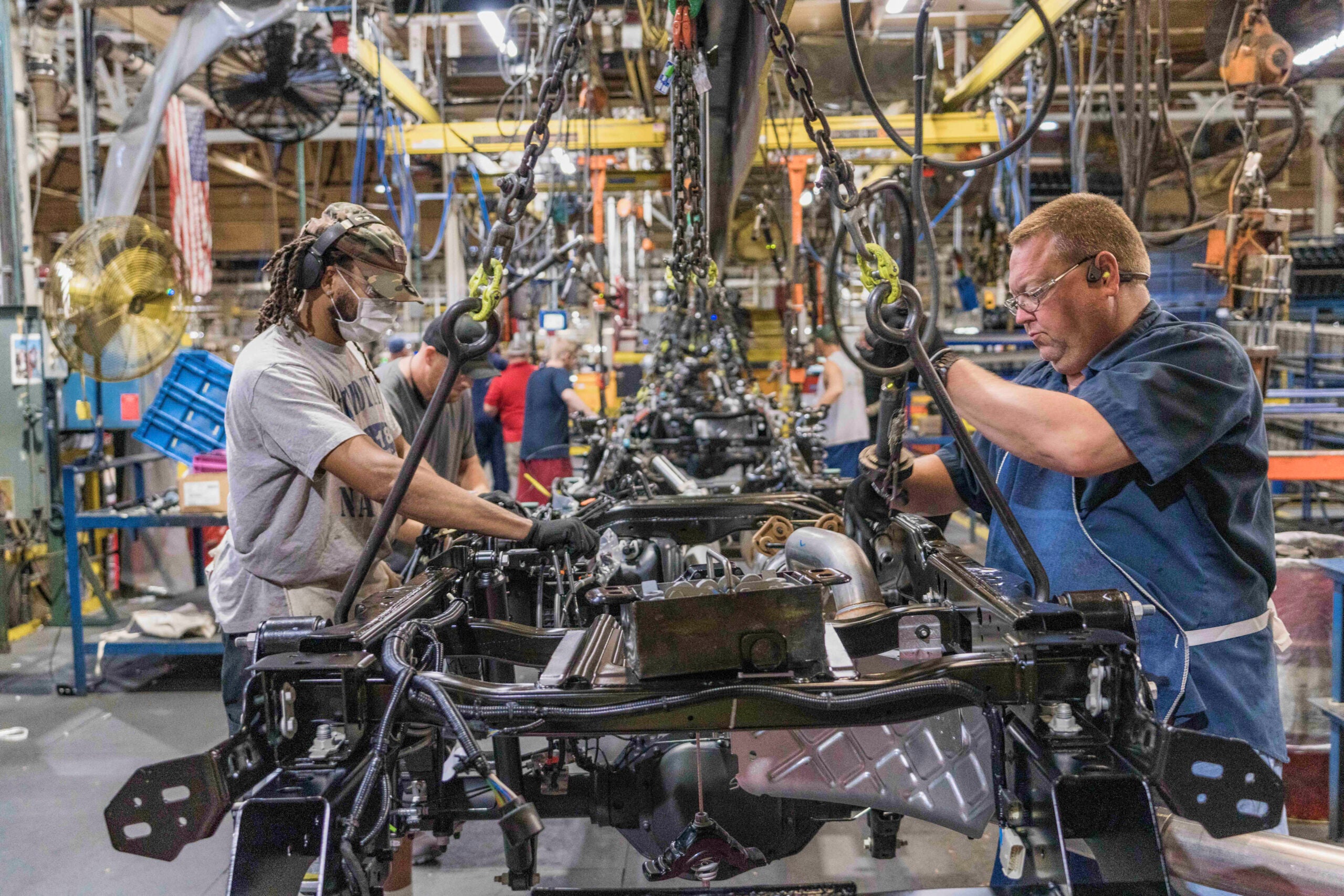 Ahead of tonight's announcement of a new F Series Super Duty truck, Ford said it was investing US$700m and creating 500 additional hourly manufacturing jobs at Kentucky Truck to support new vehicle production.
Ford claims to be the top assembler of vehicles in America and that the F-Series alone generated $40bn in revenue last year.
Ford employs 12,000 people in the state and supports 120,000 direct and indirect jobs making a GDP contribution of $11.8 billion.
Ford also makes the Super Duty models at its Ohio Assembly Plant.
It is expanding its presence in Kentucky with the BlueOval SK Battery Park, a new, $5.8bn, 1,500 acre battery manufacturing complex. The joint venture with SK On will create about 5,000 new jobs.