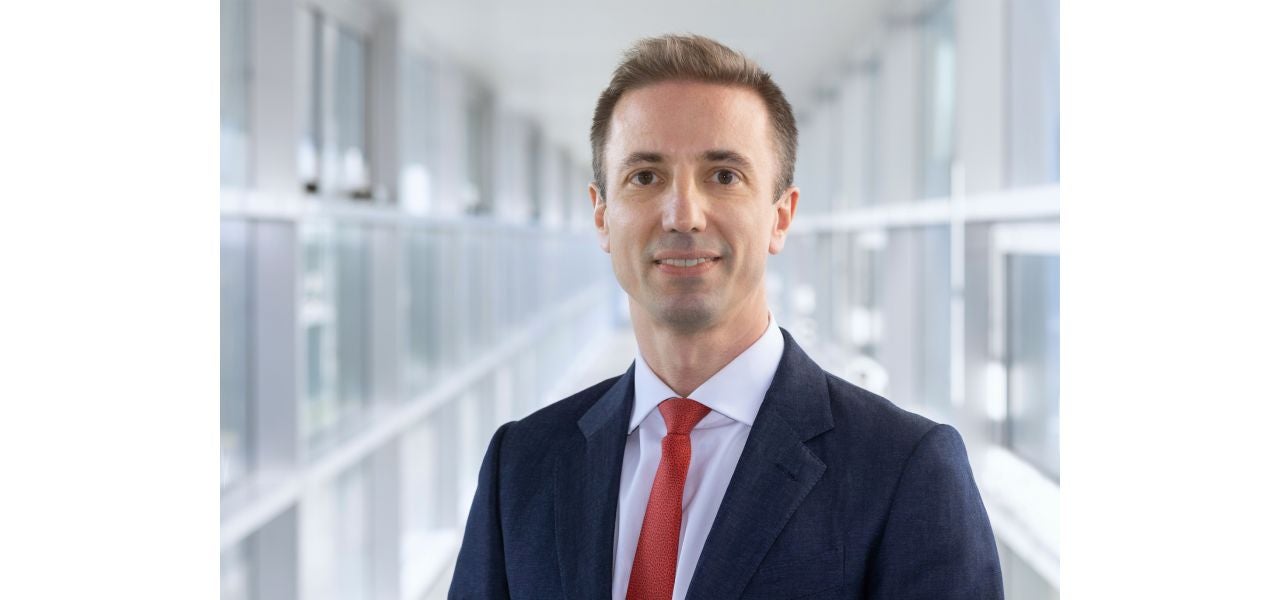 Florian Huettl (45) has been named the new CEO of Opel/Vauxhall by the Supervisory Board of Opel Automobile GmbH. This was formally decided during the meeting of the Supervisory Board yesterday evening. The previous Head of Sales and Marketing of Opel/Vauxhall will assume leadership of the two brands on June 1, 2022.
Huettl succeeds Uwe Hochgeschurtz, who has been appointed Enlarged Europe Chief Operating Officer of Opel's parent company Stellantis and will take over Maxime Picat's responsibilities. Maxime Picat has become head of global purchasing for Stellantis (previous postholder Michelle Wen has left Stellantis).
Uwe Hochgeschurtz assumed his position as Opel/Vauxhall CEO on September 1, 2021. During this time, the company said he gave further impetus to Opel/Vauxhall's electrification and digitization offensive.
"Florian Huettl is a proven leader in sales and marketing. He will continue the path successfully taken by Opel/Vauxhall. Both traditional brands have a very special position within Stellantis; Opel is the only German and Vauxhall the only British brand in the group. Florian Huettl will continue to work closely with Uwe Hochgeschurtz in the future. I wish Florian and Uwe all the best in their new roles and would like to thank Uwe for his valuable contribution in recent months," said Xavier Chereau, Chairman of the Opel Supervisory Board and Chief Human Resources & Transformation Officer at Stellantis.
Florian Huettl has been Head of Sales and Marketing at Opel/Vauxhall since March 1, 2022. His successor in this position will be named at a later date. Huettl has held various senior positions at Stellantis and the Renault Group. Over the past 20 years he has gained international experience in the UK, France, Switzerland, and Russia. Huettl holds a bachelor's degree in International Business Management from the University of Applied Sciences in Bergisch-Gladbach.
Uwe Hochgeschurtz started his career in the automotive industry in 1990 at Ford, before joining VW in 2001 and Renault in 2004. He studied business administration in Germany (Wuppertal & Cologne), the UK (Birmingham) and France (Paris Dauphine).