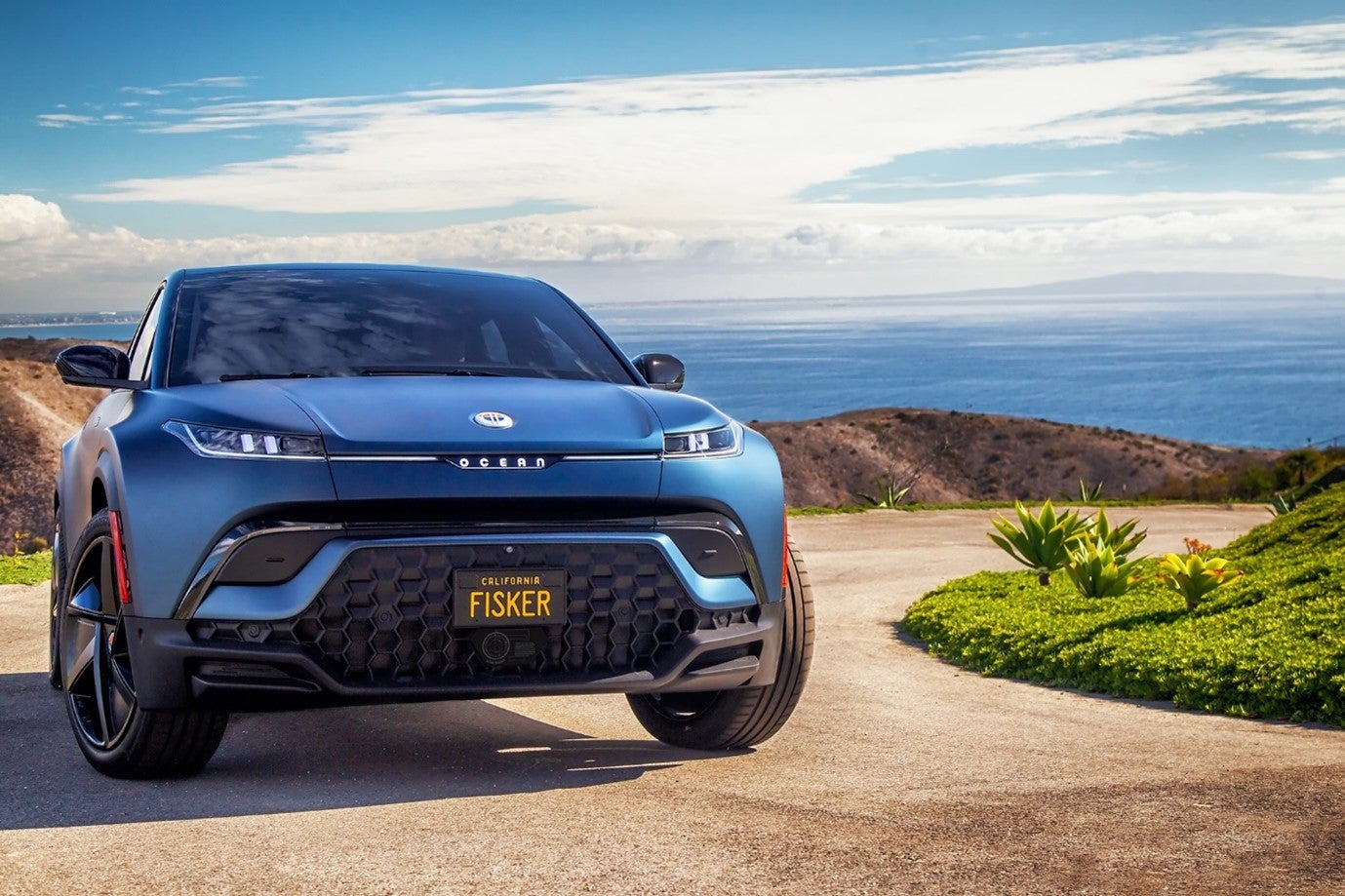 American electric vehicle start-up Fisker says it will start volume deliveries of the Ocean electric SUV in the US in the week commencing June 19, 2023.
The announcement of much delayed deliveries comes after plans announced in May to increase Ocean SUV production levels.
The all-electric Fisker Ocean Extreme now has an EPA-estimated range of 360 miles, surpassing their previous estimates by 10 miles according to CEO Henrik Fisker on LinkedIn.
This range is based on standard 20-inch wheels and tyres.
Fisker's latest release has received approval from the EPA and the California Air Resources Board (CARB), allowing it to be sold and delivered in all 50 US states and the District of Columbia.
CEO Henrik Fisker expressed excitement about getting the Fisker Ocean SUVs into the hands of customers, stating that the company is "ready to enter the next phase".
The Fisker Ocean SUV will come in three versions: Extreme, Ultra, and Sport, and some trims have already sold out in certain launch markets.
Additionally, the Fisker Ocean recently won the 2023 Red Dot Production Design Award for Best Electric Vehicle.