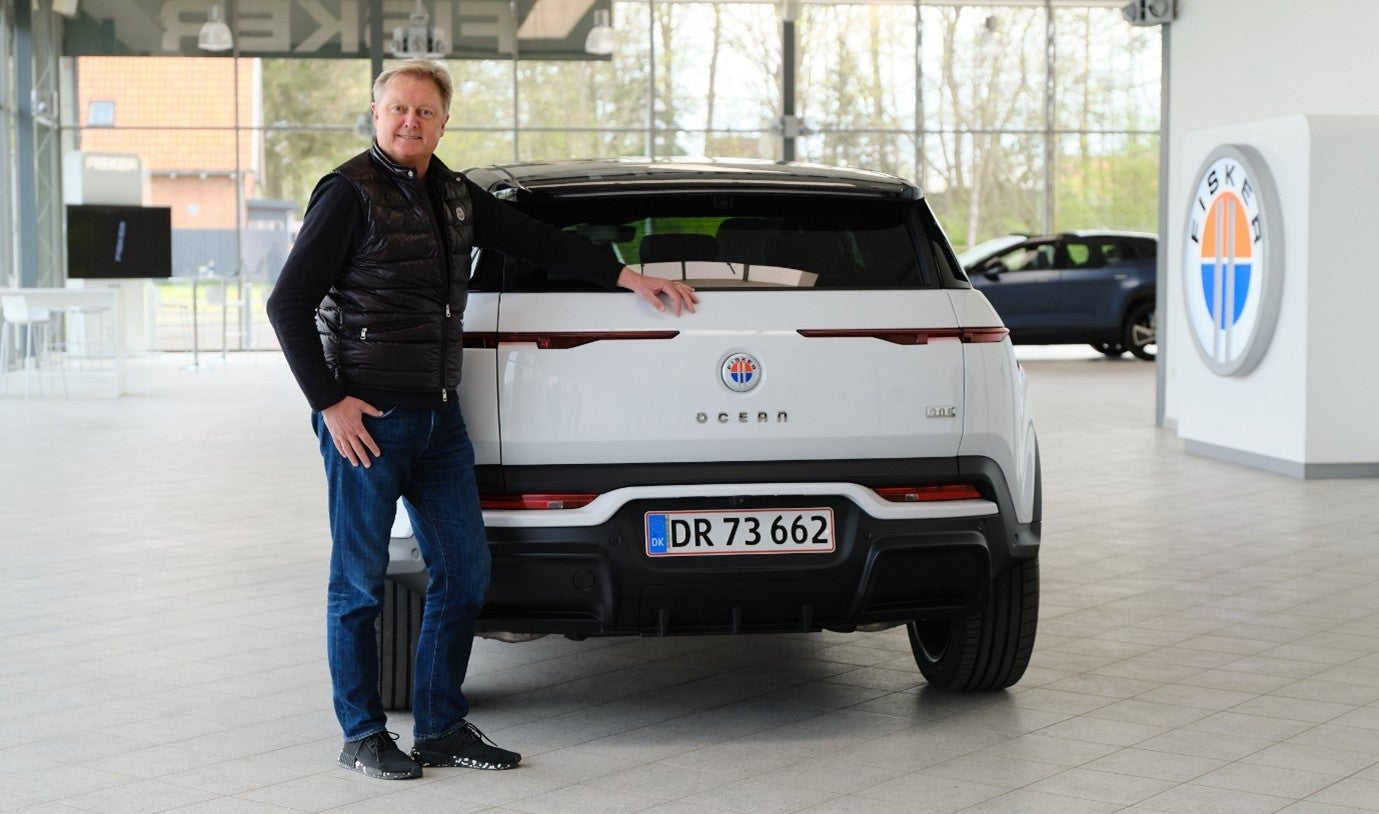 Fisker has finally delivered its first electric Ocean SUV presented to the unnamed customer by chairman and CEO Henrik Fisher in Denmark.
The Ocean is claimed to deliver the "highest driving range of any battery electric SUV currently available on the European market" – up to 707km (440 miles) depending on wheel and tyre choice.
The company initially entered the industry in 2007 but the Karma, unveiled in 2008, was the only model completed and was riddled with software and parts issues.
In 2009, Fisker applied for a US$169m loan from the US Department of Energy (DOE) and was eventually granted $529m.
The large number of recalls, combined with A123 Systems, Fisker's sole battery source, going bankrupt in 2012, ultimately led to the automaker's failure.
When the Karma missed its initial launch date and faced increasing production problems and setbacks, the DOE announced the auction of the rest of Fisker's loan obligation.
Fisker was eventually acquired by the Wanxiang Group in 2014 in a US bankruptcy auction.