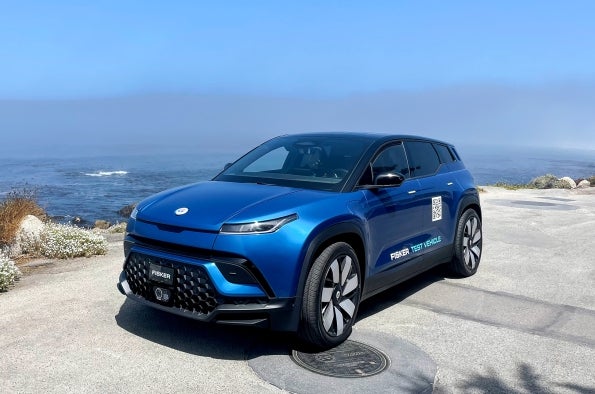 Luxury EV startup Fisker has issued a public statement to confirm its global banking and treasury management relationship with JPMorgan Chase NA.
The California-based startup has made the statement amid rising banking sector concerns and the recent failure of California-based Silicon Valley Bank (SVB) which specialised in providing funds for tech startups.
"Amid turmoil in the banking sector, Fisker's relationship with JPMorgan Chase provides us with strategic financial strength as we launch our first vehicle, the Fisker Ocean," said Fisker Inc. Chairman and CEO Henrik Fisker.
He added that Fisker has no relationship with Silicon Valley Bank (SVB), the startup-focused lender that the FDIC recently placed in receivership.
Fisker also said it has 'received several media inquiries about its banking relationships and considers it important at this time to remind stakeholders of its relationship with JPMorgan Chase NA'.
JPMorgan Chase NA also provides retail financing to Fisker customers in the US through Fisker Finance. Santander is Fisker's main financing partner in Europe, providing retail financing to customers in the region.