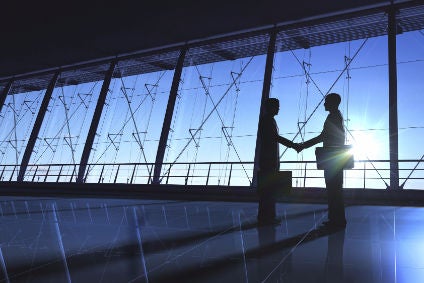 French automotive suppliers association, FIEV, says there is huge potential for its members in Iran given the recent lifting of sanctions and the latent pent-up demand in the 80m-strong country, which could see the country achieve 3m volume by 2025.
FIEV has been particularly active in Iran despite the draconian sanctions imposed for decades in retaliation by what the West believed to be Tehran's enrichment of uranium for possible nuclear weapons development.
PSA Peugeot Citroen and Renault have long beaten a path to Tehran – PSA for 30 years for example – through local partners – but it has been the crippling lack of modern components which has hampered development of the industry as a whole and led to significant pollution problems as outdated parts start to take their environmental toll.
"I think there is huge potential with Iranian production of cars," FIEV Club Iran president, Didier Hedin told just-auto from Paris. "The target [is] to reach around 3m cars in 2025 with around 2m in 2020. Two million is good; if you compare in Europe with Spain, France, Italy, UK, it is around this point we are playing.
"For sure, French parts makers, they are already linked with Peugeot and Renault and will be involved very deeply in Iranian production, so it is an advantage. We believe not only Renault, Peugeot, but other European car makers, more than probably from Germany and Italy.
"If you put all these factors together, you can understand it is [a] very nice piece of cake. All of these businesses, most probably, will have to be done via a joint venture. That means the time when we were just delivering CKD is finished. We will deliver some parts, but mainly tomorrow, it will be produced [locally] instead."
Hedin noted the France had significant advantages when it came to dealing with Iran, due to its long association with the country, with FIEV suppliers in particular understanding the character and method of undertaking business in the country.
The Club Iran president insisted Tehran would "welcome anyone" with quality products, although cautioned against any Western companies simply assuming they could walk in a sign a contract in short order.
"You have to spend time, you have to be patient," added Hedin. "The human relationship is very important.
"The big mistake many Western people do many times is they come very quickly and want to have the contract immediately – this is not the right way.
"You have to speak about the weather, holidays, your family, his family and after one or two hours you can start to talk about business."
Hedin's comments come as PSA announced a EUR400m (US$436m) joint venture with Iran Khodro to establish a production facility in Tehran.