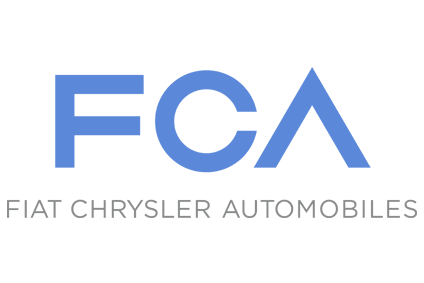 Fiat-Chrysler (FCA) has withdrawn its merger proposal to Renault 'with immediate effect'. Political difficulties related to conditions and guarantees sought on the French side – from the French government, a Renault shareholder, rather than Renault – appear to have scuppered the proposal.
In a statement, the company said the board of FCA has met under the chairmanship of John Elkann and resolved to withdraw with immediate effect its merger proposal made to Groupe Renault. The withdrawal of the proposal follows a meeting of the Renault board yesterday that appeared to put the brakes on immediate progress for the merger proposal – which FCA had argued could yield big efficiency and scale advantages for both, creating a combination that become the global auto industry's third largest company with sales and production approaching 9m units a year.
FCA said it remains firmly convinced of the compelling, transformational rationale of a proposal that has been widely appreciated since it was submitted, 'the structure and terms of which were carefully balanced to deliver substantial benefits to all parties'. However it said it 'has become clear that the political conditions in France do not currently exist for such a combination to proceed successfully'. That is a reference to the influence of the French government as a major shareholder (15% stake) in Renault.
FCA said it will 'continue to deliver on its commitments through the implementation of its independent strategy'.
In a statement Renault's board of directors said late yesterday that they had met under the chairmanship of Jean-Dominique Senard, to continue reviewing 'with interest' the proposal received from FCA (Fiat Chrysler Automobiles).
However, it said the board 'was unable to take a decision due to the request expressed by the representatives of the French State to postpone the vote to a later Council'. Reports suggest the delay was sought by the French government to persuade alliance partner Nissan to support the proposal and that there were also sticking points related to job guarantees and proposed shareholder dividends if the merger went ahead.