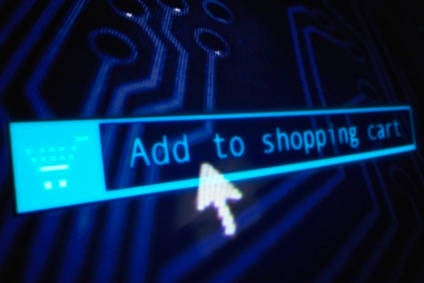 Fiat Chrysler Automobiles (FCA) will partner with Amazon to sell cars online at an additional discount, according to reports.
Reuters reports that the company plans to roll the online offer out in Italy via Amazon.it and that it will be limited to the 500, Panda and 500L models.
"The time has arrived to give consumers a new, more efficient and transparent way to choose a new vehicle," said Gianluca Italia, during an online press conference, according to the report.
The report also said that existing promotions will be "improved by up to 33 percent for online customers".
Mr Italia also suggested that research points to many people being prepared to buy online and then pick the car up at a dealer. The sales process will involve buyers being contacted by Amazon to find a dealer for purchase finalisation and car pick up, which would take around two weeks from the online click to purchase.
Automakers have long wrestled with putting more of the sales process online to remove cost, but it has proven difficult in the context of the entrenched traditional relationship between car buyer and dealer. Also, the purchase is a more complex one – with aftermarket considerations, for example – than for lower priced consumer goods which are increasingly shipped via online retailers.