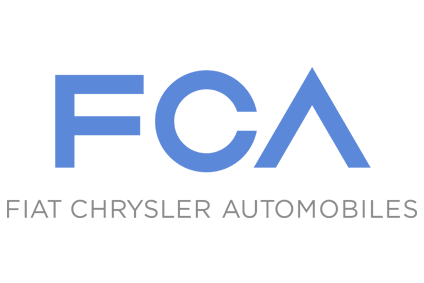 As average vehicle CO2 emissions in Europe trend upwards, Fiat Chrysler (FCA) and Tesla are among vehicle carmakers looking to form 'pools' that can help avoid large fines under new tighter EU CO2 emission rules that come into force in 2021.
Analysts note that average CO2 emissions for new cars sold in Europe are now – after many years of falling – heading in the wrong direction. It is estimated that average CO2 emissions for news cars stood at around 159g/km in 2007 and that fell to around 118g/km by 2017. But in 2018 it was up to 120g/km. The EU target is an industry-wide figure of 95g/km in 2021. Car companies above their individual targets will face large fines.
As diesel share of the European car market declines, improvements to CO2 performance have become harder to achieve, with an increasing need to invest in electrification one part of the strategy to reduce average CO2 emissions.
However, analysts caution that electrification strategies alone won't be enough for some companies who will likely miss their individual targets and potentially face fines of hundreds of millions of euros.
However, under EU rules, carmakers can set up 'open pools' to combine their vehicle fleets for average CO2 measurement. A European Commission report shows declarations of intent to do that from Fiat-Chrysler (FCA) and Tesla. There is also another one between Toyota and Mazda.