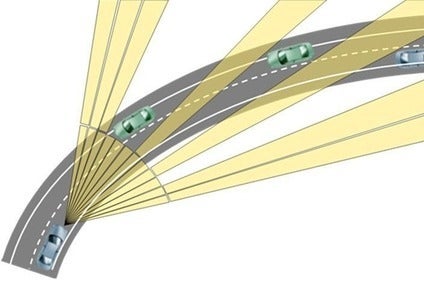 Faurecia has completed the US$6bn acquisition of a controlling interest in Hella, announced on 14 August, 2021.
The French supplier secured a total of c. 79.5% of the shares in Hella including:
60% of Hella shares from the pool of family shareholders, paid for c. 52.1% in cash and for c. 7.9% in newly issued Faurecia shares
c. 19.5% as part of the settlement of the public takeover offer ended on 11 November, 2021
The total value (cash and shares) of the acquisition represents an investment of EUR5.3bn (US$6bn).
As a consequence, the pool of Hella family shareholders has become Faurecia's largest shareholder of the French company, with c. 9% of Faurecia shares.
The appointment of a family pool representative to the Faurecia board of directors will be proposed at the next Faurecia shareholders' meeting.
The family pool further agreed to be subject to a first lock-up of its Faurecia shares during 18 months and a subsequent lock-up of 12 additional months for the portion of its Faurecia shares exceeding 5% of the Faurecia share capital.
"Today, Hella and Faurecia are opening the first chapter of the newly combined Group," said Faurecia CEO, Patrick Koller. "This transforming acquisition brings together two complementary and profitable companies to create the seventh largest global automotive supplier.
"Our 2025 combined Group sales ambitions of EUR33bn represents a significant leverage and we will now work together effectively to immediately start implementing the significant and confirmed synergies that have been identified and create sustainable value for all our stakeholders."