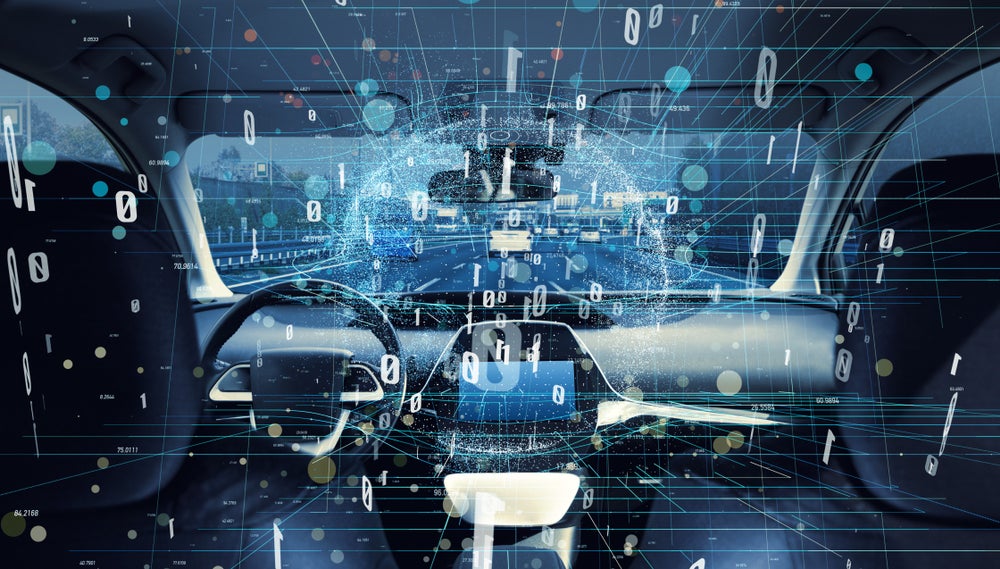 A former Apple software engineer faces up to a decade in prison and a $250,000 fine after being charged with the theft of trade secrets relating to autonomous systems, the United States Department of Justice (DOJ) announced this week.
Weibao Wang, 35, was employed at Apple from the beginning of March 2016 to April 2018. In his role at Apple, he was assigned to work in a team that designed and developed hardware and software for autonomous systems, with applications including self-driving cars.
The DOJ indictment details that in November 2017, Wang accepted a job offer as a staff engineer with the US based subsidiary of a Chinese headquartered company referred to in the indictment as "COMPANY ONE" and is allegedly developing autonomous cars. Wang is said to have waited more than four and a half months after signing the new employment agreement before informing Apple of his resignation.
Days before leaving the company, Apple discovered Wang had accessed "large amounts" of sensitive and proprietary data. This included "the entirety of Apple's 'autonomous' source code", CNBC reports.
When his Mountain View home was searched by police, he assured them he "had no plans to travel". That night he fled the US to China, where he still remains.
The FBI is investigating the case.
Although the DOJ indictment refers to the unnamed Chinese company as "COMPANY ONE", multiple reports cite that Wang is an executive at Jidu, an electric vehicle joint venture between Chinese internet company Baidu and Chinese automaker Geely.
Wang is the third employee from China to face charges of trade secrets theft is the third to hit the company. Last year Xiaolang Zhang pleaded guilty to stealing trade secrets from Apple's autonomous division. Another man faces charges, but the trial is to be set at a later date.
Bloomberg reports that some cases of Chinese industrial espionage can be speculatively attributed to grant programmes in China, such as Thousand Talents, which work as "bounties" that encourage entrepreneurs to steal trade secrets from non-Chinese companies to create competitors.