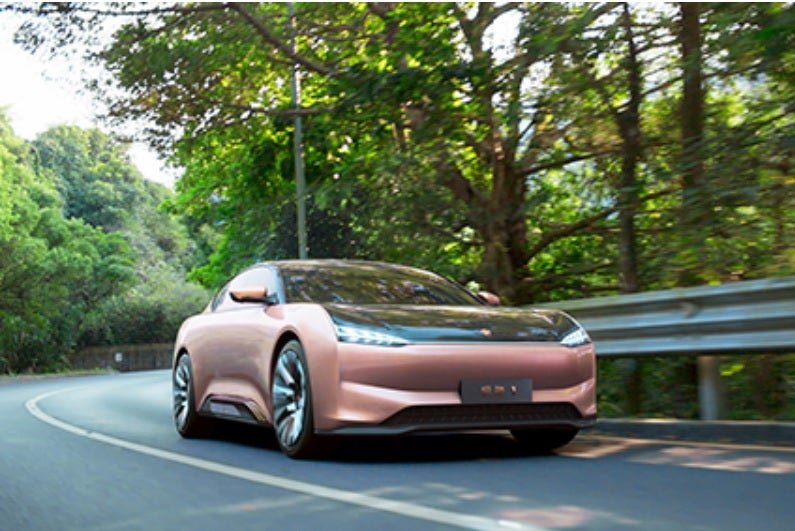 China Evergrande Group confirmed this week it is in early-stage talks with local smartphone maker Xiaomi Corporation to sell part of its stake in its electric vehicle (EV) subsidiary, according to local reports.
The property group's EV startup, China Evergrande New Energy Vehicle Group, is listed on the Hong Kong Stock Exchange and has Chinese internet giant Tencent and ride-hailing service Didi among its key investors. Earlier this year is raised CNY26bn (US$4bn) in a share placement to help fund its entry into the EV market.
Reuters reported earlier this week that Evergrande has held talks with Xiaomi and other potential investors to sell part of its 65% stake in its EV subsidiary.
Xiaomi would only confirm that it has held collaboration talks with a number of car manufacturers, but said it has yet to decide whether to acquire a stake in one of the companies.
At this year's Shanghai Auto Show Evergrande unveiled nine electric vehicle prototypes under its Hengchi brand, including sedans, MPVs and SUVs, without providing a timetable for mass production.
China Evergrande Group had invested over CNY47bn in the new energy vehicle sector by the end of 2020, including almost CNY25bn in an headquarters and R&D centre in Shanghai.