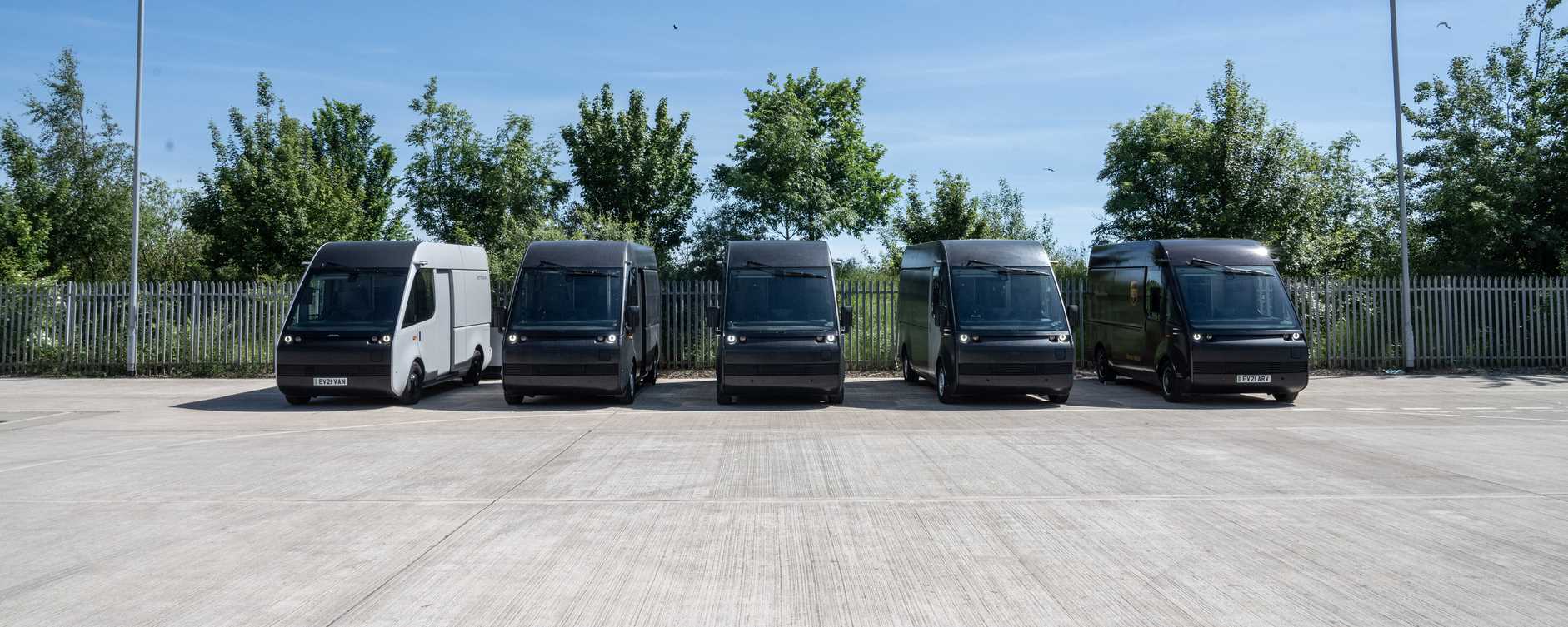 Electric vehicle (EV) startup Arrival has arranged a US$300m equity financing line from Westwood Capital and reportedly said it was trying to slow its cash burn rate, ahead of the planned start of US production of its van in late 2024.
A Reuters report noted EV makers had been experiencing a cash crunch over the past few months as high costs related to production ramp ups and soaring inflation ate into their reserves.
The news agency said Arrival expected to achieve its target of quarterly cash burn rate of $35m by the second half of 2023, as layoffs and other cost cuttimg measures took effect. At the end of 2022, the company had about $205m in cash and cash equivalents.
Reuters said the developments came after Arrival's warning last year that said it might not have enough cash to keep its business going towards the end of 2023. In January, it named Igor Torgov as CEO and announced laying off half of its staff.
The capital raised, however, would not provide for investments in production of its van in its Charlotte, North Carolina factory and the company added it was starting fund raising efforts to fund its US production plan, the report added.