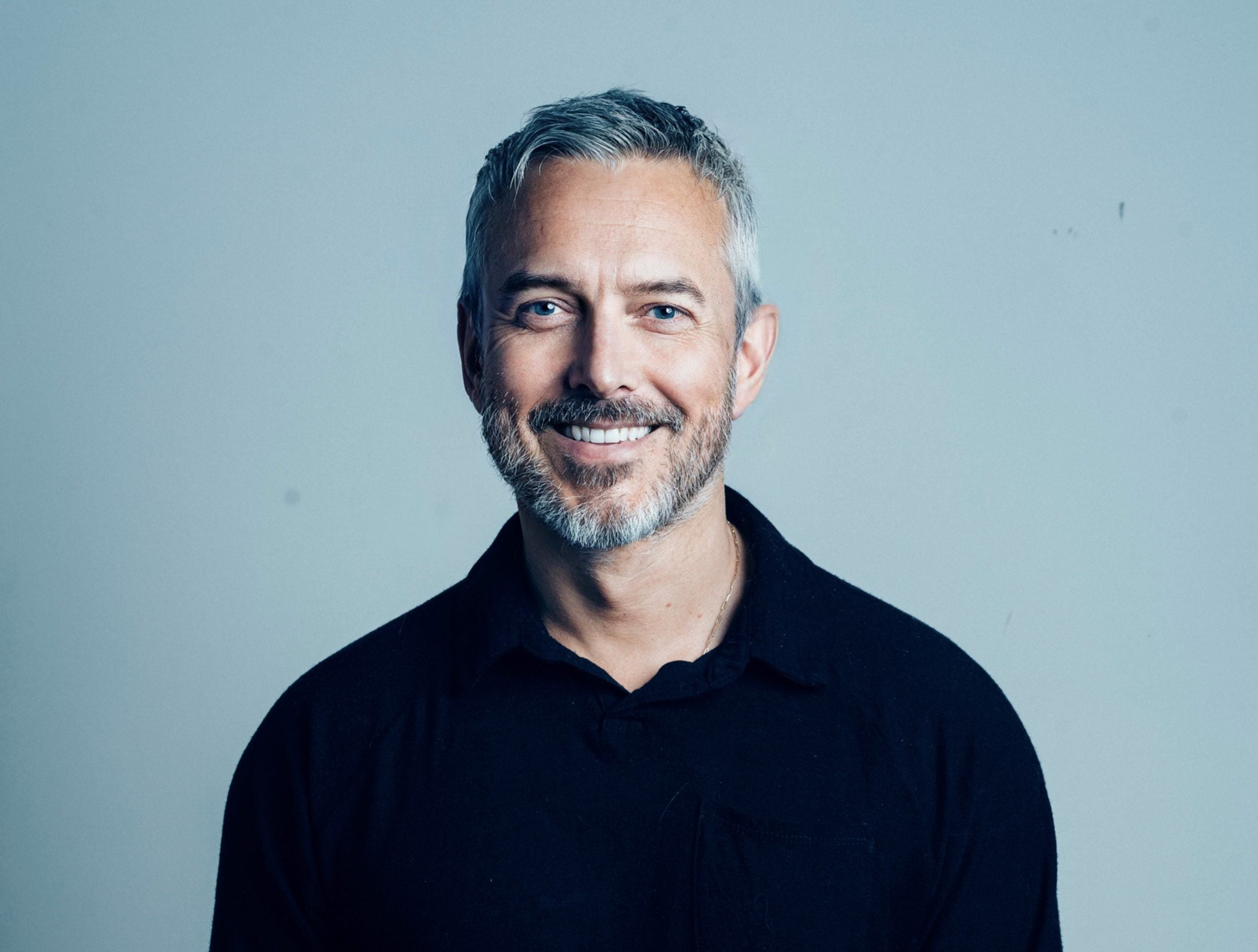 Geely's Volvo Cars has appointed Jeremy Offer as global head of design, bringing with him 35 years of design experience across multiple industries.
He'll report to chief executive Jim Rowan and be part of the group management team.
Offer takes up his new role on 1 May, succeeding Robin Page who will remain as senior advisor.
Offer most recently headed Arrival's design team as SVP and chief design officer working across vehicle programmes, components, brand and user experience. Prior to joining Arrival, he was head of industrial design and part of the senior management team at global consulting firm EPAM where he helped bring service and industrial design to their wider consulting practice. He has received numerous design awards through his career.