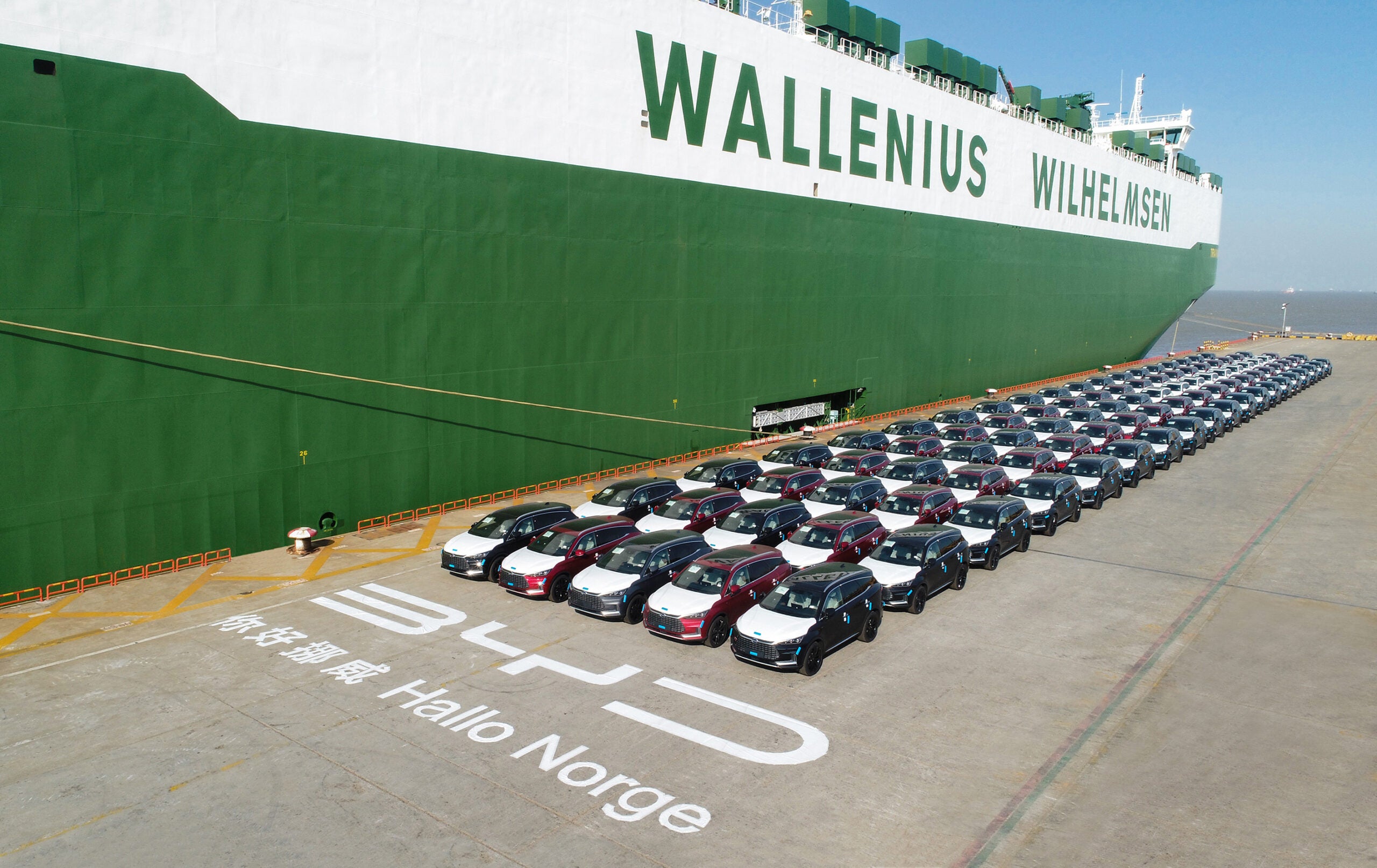 China's BYD Company stopped producing traditional internal combustion engine (ICE) vehicles last month and is now focused exclusively on making hybrid and electric vehicles, the Shenzen-based automaker said in a statement to the Hong Kong Stock Exchange this week.
BYD said it would continue to offer replacement parts and aftersales service for existing ICE vehicle owners but its new vehicle production was now focused entirely on new energy vehicles (NEVs). The Chinese government last year set a target for the country to reach peak carbon emissions by 2030 and to achieve carbon neutrality by 2060.
BYD said its overall vehicle output surged by 170% to 292,165 units in the first quarter of 2022, including just 4,635 ICE vehicles.
It claimed it had become the first mainstream automaker worldwide to cease production of ICE vehicles.
Local analysts suggested, by focusing entirely on electrified powertrains, BYD would be able to focus more resources in growing its NEV sales and market share.
BYD, backed by renowned US investor Warren Buffet, started off as a battery manufacturer in 1995 before beginning vehicle production in 2003.