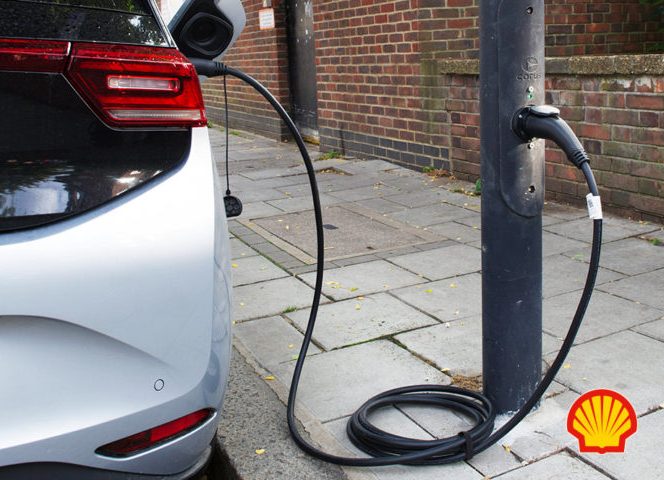 All new vehicles sold in Hong Kong could be battery powered by 2030, five years ahead of the government's 2035 target, according to a senior government official in the territory.
Speaking at an EV forum this week, Owin Fung Ho-yin, deputy director of the environment protection department, said the government was stepping up support for emission free vehicles, including subsidies for electric vehicle purchases and support for the roll out of private recharging networks.
Last March, his department unveiled a plan to switch the new vehicle market entirely to zero emissions with registrations of new fossil fuel powered models, including hybrids, not allowed from 2035.
Fung told the forum: "When we set the zero emissions target early this year, we had already noticed that many countries had already been pushing for higher ambitions. It is highly likely we will meet the 2035 goal sooner, and I personally believe 2032 is 'doable' and even 2030 is not impossible."
Government data showed that there were 25,000 EVS in use in Hong Kong as of October 2021, just 3.8% of the total vehicles in use. But EVs accounted for around 30% of new registrations in October, up from 21% in the first 10 months of 2021, 12% in 2020 and 6% in 2019. Fung said he expected this ratio to rise to 50% by 2025.
The government was now providing discounts of up to HKD97,500 (US$12,500) on the first registration tax of EVs until March 2024, as well as favourable annual licence fees.
It is also providing HKD2bn in subsidies for the installation of a network of 110,000 EV charging points in private housing estates.