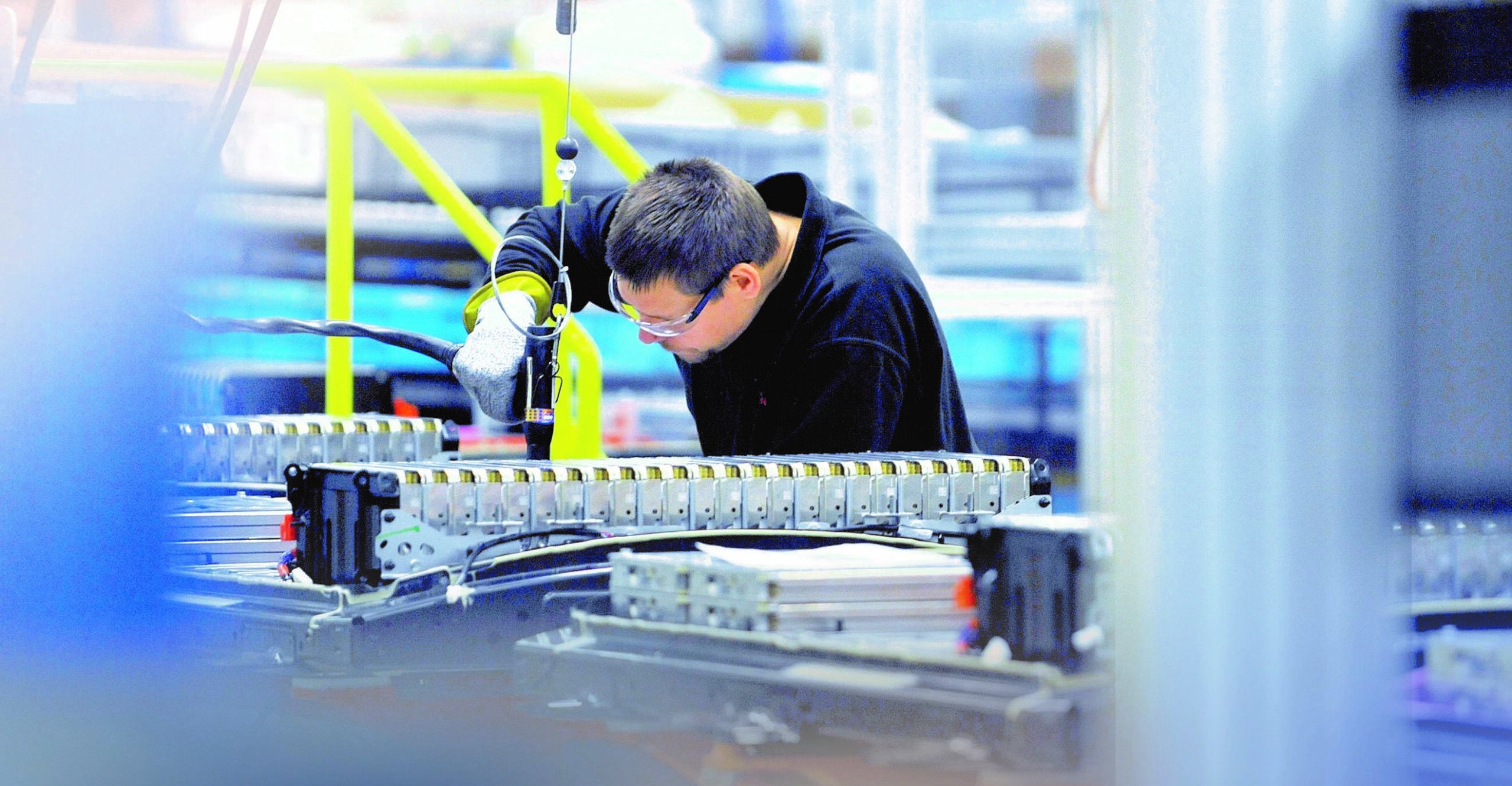 Serbian battery developer ElevenEs plans to spend EUR1bn (US$1.2bn) on construction of a factory to make and recycle electric vehicle (EV) batteries in Subotica, in northern Serbia, the Serbian Chamber of Commerce told SeeNews.com.
The company would spend EUR550m on the first phase which would be completed in 2024, ElevenEs development manager Ana Perovic was quoted as saying.
"After the completion of the development of the first product line, a megafactory will be built that will produce 300MWh per year. After two years, production will be expanded to 8GWh while, after 2028 and the finalisation of the complete investment, production of 16GWh per year is expected," Perovic said.
The report said ElevenEs has developed its own technology to produce lithium iron phosphate (LFP) batteries for EV and energy storage applications. Since October 2019, the Subotica-based company has been conducting research and development into LFP lithium-ion batteries, before opening an R&D lab in July 2021.
SeeNews.com noted Serbia was said to have one of the largest lithium deposits in the world. Anglo-Australian mining group Rio Tinto has committed $2.4bn to the Jadar lithium borates project in the country, to produce lithium carbonate, boric acid and sodium sulphate from the jadarite mineral.