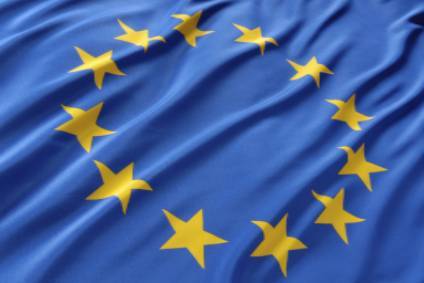 European carmakers' association Acea has said that the EU car market is moving in the 'right direction' after hitting 9.3% growth in 2015, but it also expects growth to slow to just 2% in 2016.
In 2015, EU passenger car sales grew by 9.3% compared to 2014, bringing the total number of cars sold to 13.7 million units. "But after several rocky years since the 2008 financial crisis, the European car market is moving in the right direction again," said ACEA President Dieter Zetsche (Daimler CEO).
"This is great progress, but we are still well below the 2007 pre-crisis level of 15.5 million cars," he said.
The picture is very similar for production numbers, with EU passenger car output up 6.2% in 2015 compared to 2014. In total, around 15.9 million cars were produced last year – still down from almost 17 million in 2007.
"For 2016 we anticipate a much more modest sales increase for both passenger cars and commercial vehicles," added Zetsche. "We expect car sales to go up by around 2%, reaching roughly 14 million units."
ACEA celebrates its 25th anniversary at a reception in Brussels this evening.
Calling for support to tap into greater market opportunities for Europe's auto manufacturers and suppliers, Zetsche stated: "We need political partners that continue to stand by the principles of free trade. The auto industry – like virtually every other European industry – can best thrive in an environment without trade barriers."
Dr Zetsche also reiterated the industry's commitment to contribute constructively to an updated laboratory test for measuring pollutant and CO2 emissions (WLTP), as well as an additional test to measure pollutant emissions under real driving conditions (RDE).
"There is no doubt; we need new test cycles in Europe. However, important regulations on CO2, emissions and test cycles continue to be drafted separately – disregarding important interconnections. One fairly small step to better regulation would simply be to harmonise introduction dates to a reasonable extent."
See also: Car sales in Western Europe see strong end to the year