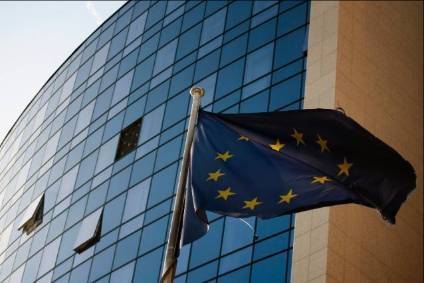 Statistics from the European Automobile Manufacturers Association (ACEA) show new passenger car registrations grew 3.4% last year to reach more than 15m vehicles.
The numbers represent the first time the 15m mark has been surpassed since 2007 and is the fourth consecutive year of growth.
Among the five large markets, Italy (+7.9%) and Spain (+7.7%) recorded the strongest gains, followed by France (+4.7%) and Germany (+2.7%).
In contrast, last year demand for cars in the UK declined (-5.7%) for the first time in six years, while new EU Member States showed registrations rising 12.8% during the year.
In December last year, new passenger car registrations in the EU fell 4.9%, totalling 1,088,498 units, mainly due to December having one working day less in 2017 than the preceding year.
Nearly all major EU markets contracted, except for the Spanish one (+6.2%).
The UK's car market posted its ninth straight month of decline, with registrations falling 14.4% in December.