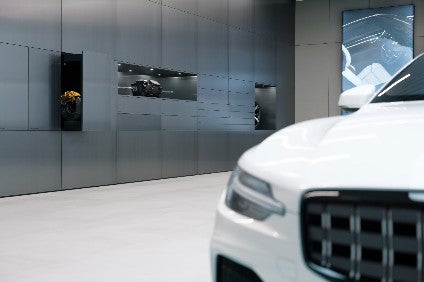 Car dealerships will be allowed to re-open in England on June 1 as COVID-19 lockdown restrictions are eased further.
Prime Minister Boris Johnson revealed the news at the Downing Street press briefing yesterday evening. Car dealerships and outdoor markets will be able to open from 1 June, with other 'non-essential retail' outlets set to open from 15 June onwards.
The announcement that car dealers will be allowed to open – providing they follow official guidance on social distancing – applies only to England. The three other nations of the UK – Scotland, Wales and Northern Ireland – will decide on their lockdown rules separately via their devolved administrations.
The re-opening of dealerships in England will be welcomed by the car retailing sector which has been hard hit by enforced shutdown since 23 March, with April new car sales in the UK down by 97%. The SMMT led a campaign to re-open dealerships, many of which have large outdoor forecourts and indoor display areas – making them relatively straightforward for applying social distancing.
Some manufacturers say they are detecting heavy interest from prospective car buyers, with some new customers turning to private car ownership and deterred from using public transport for daily commutes as a result of the COVID-19 public health crisis.
Boris Johnson said car showrooms will be able to reopen if they can meet the COVID-19 secure guidelines to protect shoppers and workers.