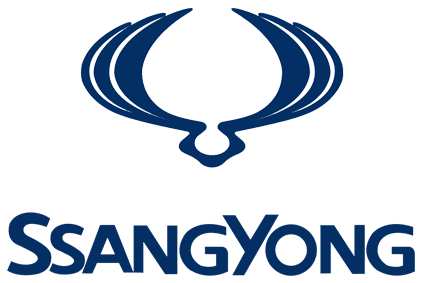 A consortium led by South Korean electric vehicle manufacturer Edison Motors Company has agreed to take over bankrupt Ssangyong Motor Company, local sources revealed at the weekend.
The consortium, which also includes the Korea Corporate Governance Improvement (KCGI) fund, Keystone Private Equity and Semisysco, was chosen as the preferred bidder for Ssangyong earlier this year by EY Hanyoung, the accounting firm appointed by Seoul Bankruptcy Court to administer the sale of the automaker.
The consortium recently completed due diligence on the South Korean SUV manufacturer and a final purchase price of KRW305bn is said to have been agreed by all parties. It has agreed to pay 10% of the acquisition cost when it signs the final deal scheduled at the end of the month.
Ssangyong has three vehicle assembly lines at its Pyeongtaek plant in South Korea, with combined annual production capacity of 300,000 units on three shifts. The No 2 line has been idle since February 2019, when the automaker axed the Chairman sedan and Turismo SUV, while the other lines are currently operating on single shifts.
Ssangyong's global sales were down 22% at 75,351 units in the first 22 months of 2021.
Edison Motors' chairman Kang Young-kwon in October told local reporters: "To achieve our turnaround plans we will resume full operations on three shifts at Ssangyong plant in the coming years, to produce existing internal combustion-engined vehicles as well as new battery-powered and hybrid models".