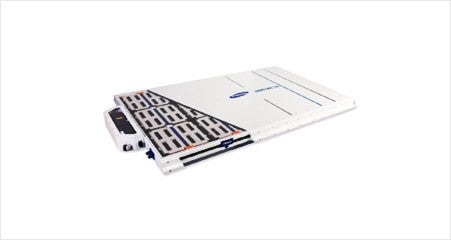 South Korean electric vehicle (EV) battery materials producer EcoPro Company said it planned to invest KRW2trn (US$1.52bn) to build a new manufacturing complex for battery materials in the south western city Pohang.
The Cheongju-based company was establishing itself as a key supplier of materials for lithium ion battery components, including cathodes and precursors, and has established a number of deal with the country's main battery manufacturers SK On, Samsung SDI and LG Energy Solution.
EcoPro said it began early stage negotiations with Pohang municipal authorities last week to build the manufacturing complex for cathodes and precursors, with an agreement yet to be reached.
The company aimed to start construction in the second half of this year and begin production operations in the second half of 2025. The facility is expected to create more than 1,000 jobs.
EcoPro already had battery component operations in Pohang following earlier investment totalling KRW1.7trn and the new complex would effectively double the company's production capacity in the area.