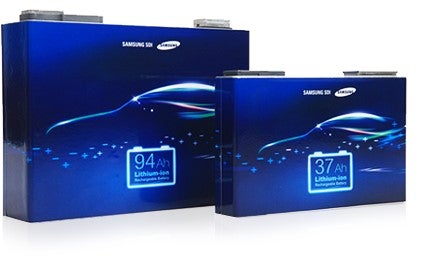 South Korean battery components producer EcoPro has begun construction of a new cathode materials plant in Hungary, as it eyes Europe's fast growing electric (EV) industry and markets.
The company is spending KRW380bn (US$285m) to build a factory near Debrecen, 230km (140 miles) east of Budapest. The plant, first announced at the end of 2021, will cover an area of 440,000 sq m when completed at the end of 2024 with capacity for 108,000 tons of cathodes per year, enough for 1.35m EVs.
It will be the first South Korean owned cathode plant built in Europe.
Samsung SDI, which earlier this year announced plans to expand its battery production operations in Hungary, will be the main customer.
Cathodes are a key component of EV batteries, along with anodes, separators and electrolytes, and typically account for around 40% of the cost due to high mineral prices. They are made typically made of nickel, lithium, cobalt and manganese.