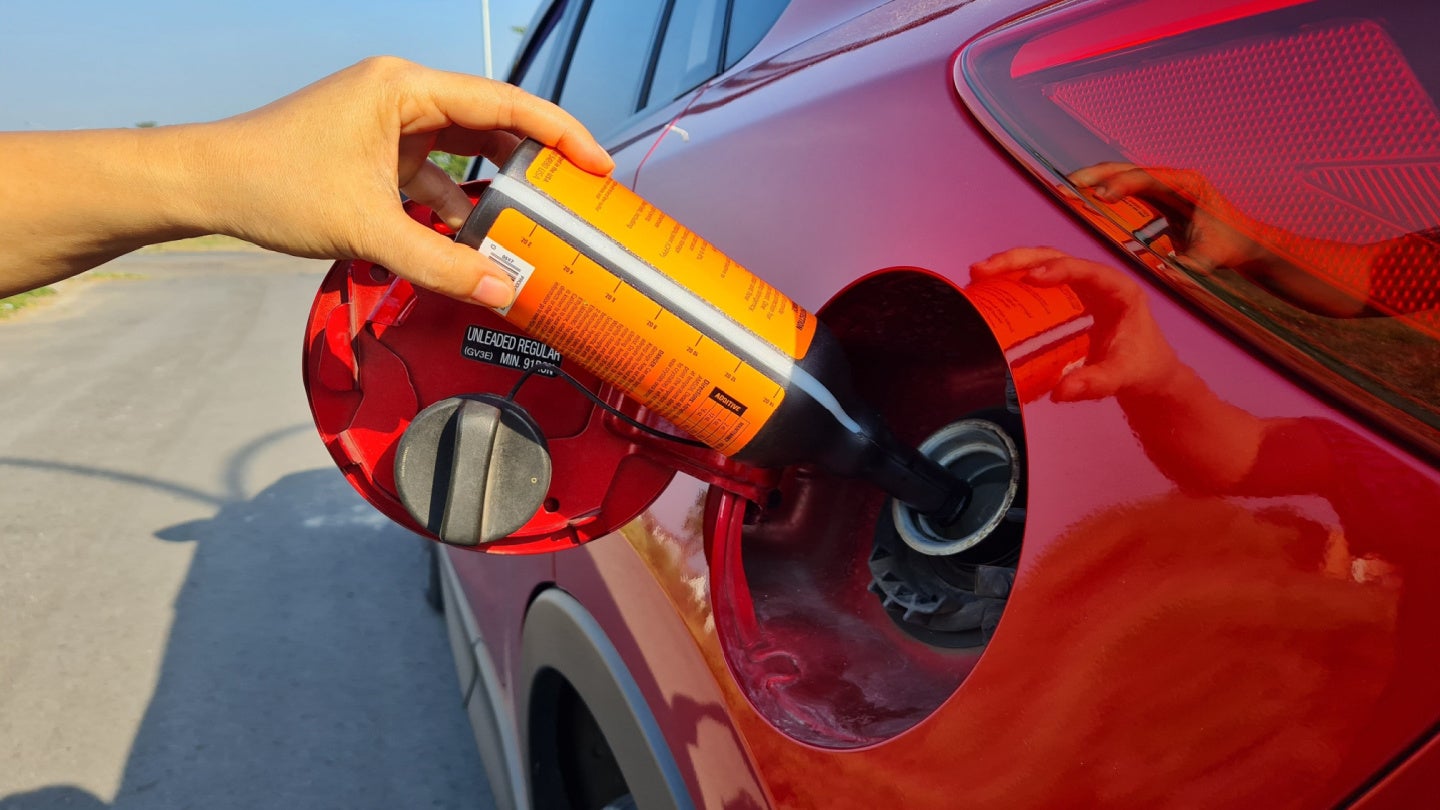 The European Commission reportedly has agreed to propose a legal route to exempt cars that run on e-fuels from the EU's 2035 phaseout of new combustion engine vehicles to resolve a row with Germany over Europe's main car climate policy.
According to Reuters, Germany's transport ministry had for weeks blocked the European Union's plans to ban sales of new CO2 emitting cars in 2035, demanding an exemption for combustion engine cars that run on e-fuels.
A Commission document, seen by Reuters on Monday, showed how the EU plans to grant that exemption, under a deal struck by Berlin and Brussels late on Friday.
When EU countries approve the 2035 phaseout law, the Commission will create a new EU vehicle category for cars that can only run on carbon-neutral fuels, the report said.
The Commission will then present another regulation specifying how these cars can contribute to the 2035 target, the document said, according to Reuters.
This would take the form of a delegated act – a type of law that was difficult for EU countries and lawmakers to reject. As an extra reassurance to Germany, the Commission said if this law were to be rejected, it would "follow another legislative path" to allow e-fuel car sales.
Reuters said the deal paved the way for EU countries' ministers to finally approve the 2035 phaseout law for new combustion engine cars on Tuesday, allowing it to enter into force.
Italy, which wants cars that run on biofuels to also be exempted from the 2035 phaseout, on Monday tried unsuccessfully to delay the vote, according to the report.
Germany's demand was supported by parts of the country's car industry, Reuters said.
Unsurprisingly, the exemption was criticised by climate campaigners.
Reuters noted Berlin's last minute opposition came even though EU countries and the European Parliament had agreed a deal on the combustion engine phaseout law last year. That upset some EU diplomats who said it could embolden governments to block other carefully negotiated deals on climate policies, the report added.