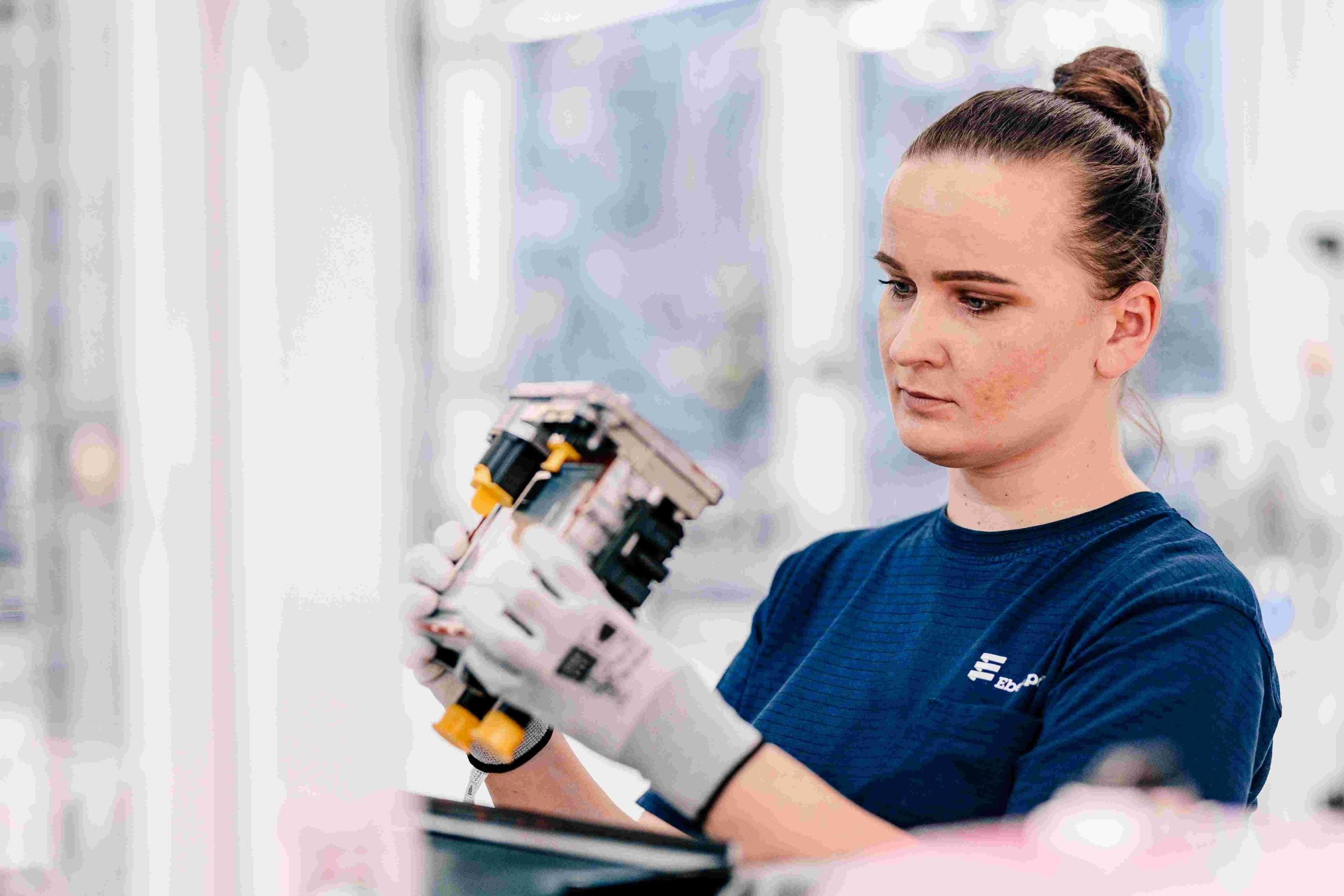 Eberspaecher said full year net revenue rose 19.9% year on year to EUR2.7bn.
Earnings before interest and taxes (EBIT) was EUR26.6m.
The supplier said "2022 was a difficult year". The aftermath of the cyberattack, the impact of the Ukraine war, ongoing semiconductor shortages and supply chain disruptions, as well as rising inflation rates required rapid adaptability.
"There is high demand for our products and we recorded double-digit percentage growth in our net revenue. However, coupled with the multitude of challenges, most notably the sharply increasing costs for materials and energy, this led to negative results," said managing partner Martin Peters.
Extraordinary items, such as the cyber-attack and transformation costs, led to an EBIT loss of EUR21m.
In 2022, the group achieved 48% of net revenue independent of passenger car internal combustion engines, ahead of the 2025 target. Continuing high demand for electrical heaters for plug-in hybrids and battery electric vehicles in Europe and China contributed to this.
Peters added: "In order to compensate for the rising costs of materials, labour and energy, we will have to raise the prices of our products significantly in the current year. To this end, we are in conversation with our customers and know that the long-term competitiveness of our industry must not be lost in the process."
Eberspaecher anticipates "a significantly more positive business performance in 2023" and is planning "substantial expansion investments that are financed by the current syndicated loan agreement".
This includes a new plant for electrical heaters in Ruse, Bulgaria.
"Nevertheless, the global market development remains difficult to assess against the background of geopolitical uncertainties," the supplier concluded.