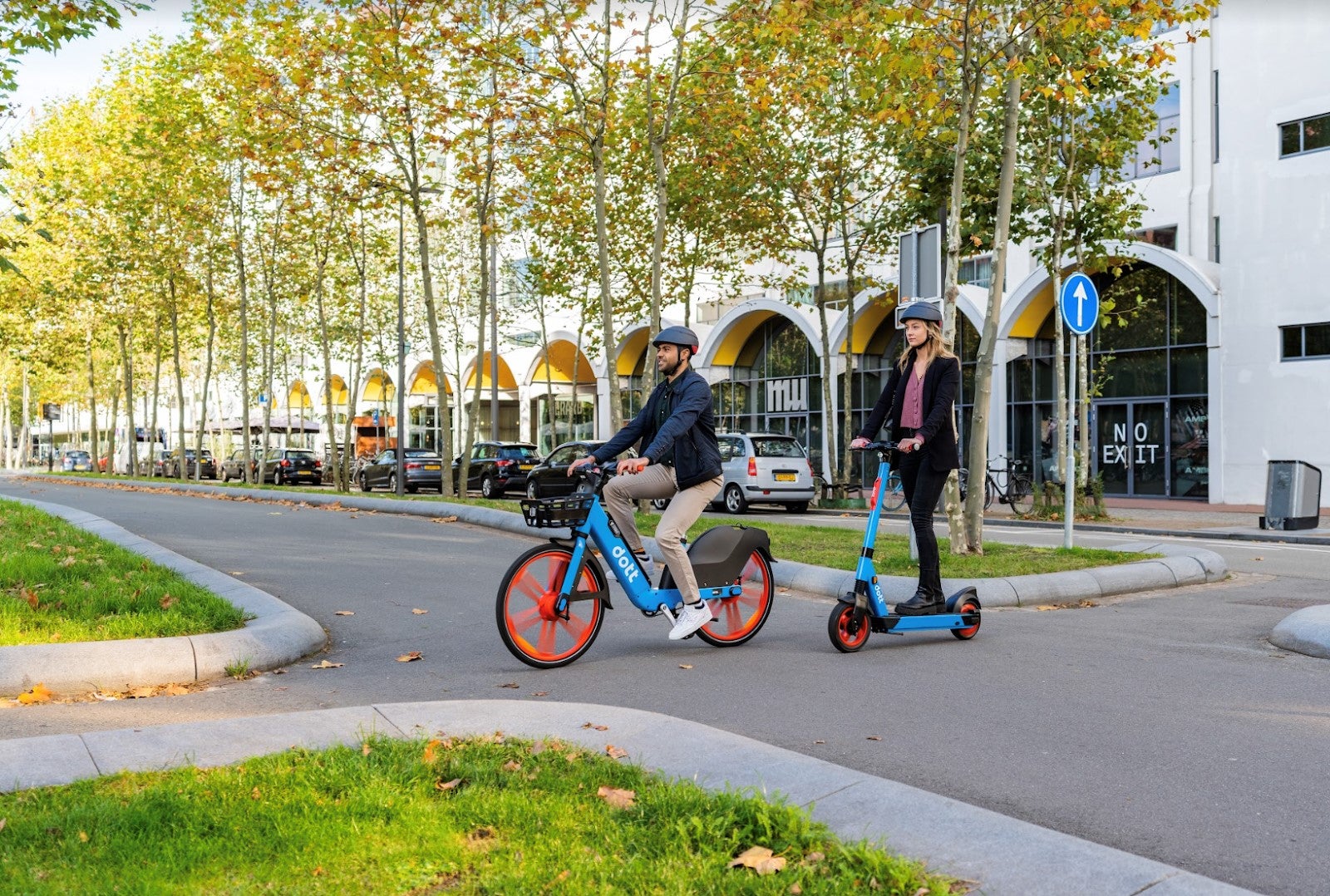 Electric bike and scooter operator Dott today announced a US$70m extension to its Series B funding round, taking the total to $150m in a mix of equity and asset backed debt, including the $85m announced in spring 2021. The extended round was jointly led by new investor abrdn and existing investor Sofina. Other existing investors, including EQT Ventures and Prosus Ventures also participated in the round.
Dott was created in October 2018 and has since grown its operations to cover 36 cities in nine countries across Europe. At the end of 2021, Dott added 10,000 e-bikes to its fleet of over 40,000 e-scooters, broadening its offering and providing more choice to its riders, who took 130% more trips than in 2020.
As micro-mobility use continues to grow across Europe, the new investment enables Dott to accelerate the roll out of its new e-bikes, invest in product development to improve the user experience and expand into new cities and countries.
The company said the additional backing "demonstrates investor support for Dott's unique approach to micro-mobility. Pioneering a model using entirely in-house operations, Dott has greater control over the quality of its logistics and vehicle maintenance, resulting in a safer and more reliable service for its users."
CEO Henri Moissinac said: "We reached a significant milestone for our business in 2021, launching e-bikes to extend our offer with a vehicle that is more familiar to many people and broadens the appeal of our service. Starting 2022 with additional funding will propel our growth and allow us to offer environmentally friendly travel to more people. We look forward to working with our new investor, abrdn, alongside our existing partners to expand our reach and help achieve fresher air and less traffic for everyone."
Alistair Watson, head of strategy innovation, private equity, abrdn, said: "We felt Dott is well positioned to be a leader in the category, offering a high quality product that has been recognised with significant growth in 2021."