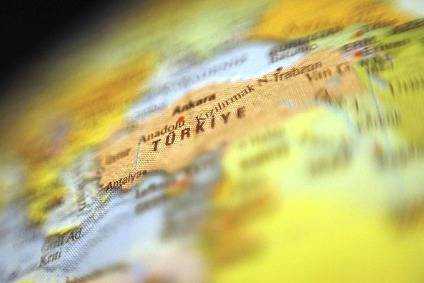 Doğan Trend Otomotiv has selected Gefco to handle transport and warehouse activities for its car and motorcycle brands in Turkey.
These include Suzuki motorcycles and marine engines, Vespa, Piaggio, Moto Guzzi, Aprilia and Kymco two-wheelers, Silence electric scooters and MG electric cars.
In 2021, Gefco will handle 10,000 units for Doğan Trend Otomotiv's nationwide distribution network.
Gefco will also manage the national distribution of spare parts for all brands, post-delivery inspection services for Suzuki and MG automobiles and charging facilities for the distribution of Silence electric scooters and MG electric cars.
Gefco will also provide distribution and transport services for multi-brand SUV models to suvmarket.com and SUZUKIsenin.com, Doğan Trend Otomotiv's used-car, rental and e-commerce platforms.
"We are very pleased to become a supply chain partner to Doğan Trend Automotive, an innovative and agile mobility and sustainability player in Turkey," said Gefco Turkey GM, Stefano Pollotti.
"Our value-added solutions and automotive logistics expertise, including in electric vehicles, allows our customers to optimise their supply chains and focus on their core businesses."
For his part, Doğan Holding Automotive Group CEO, Kağan Dağtekin, added: "At Doğan Trend Otomotiv, we know the importance of transport operations for a successful supply chain.
"We are delighted to partner with Gefco to ensure these services. Our priority is to satisfy our customers through reliable deliveries and Gefco's offer meets all our criteria."
Doğan Trend Otomotiv operates through the umbrella of Doğan Holding. The company was established in 2020 to gather the companies and brands of the Doğan Group in the automotive and mobility industries under a single roof.
It involves distributorships as well as e-commerce platforms, where it markets retail, leasing and mobility brands.
In addition to retail sales points and rental services, the group presents its brands to customers via suvmarket.com and scootermarket.com.