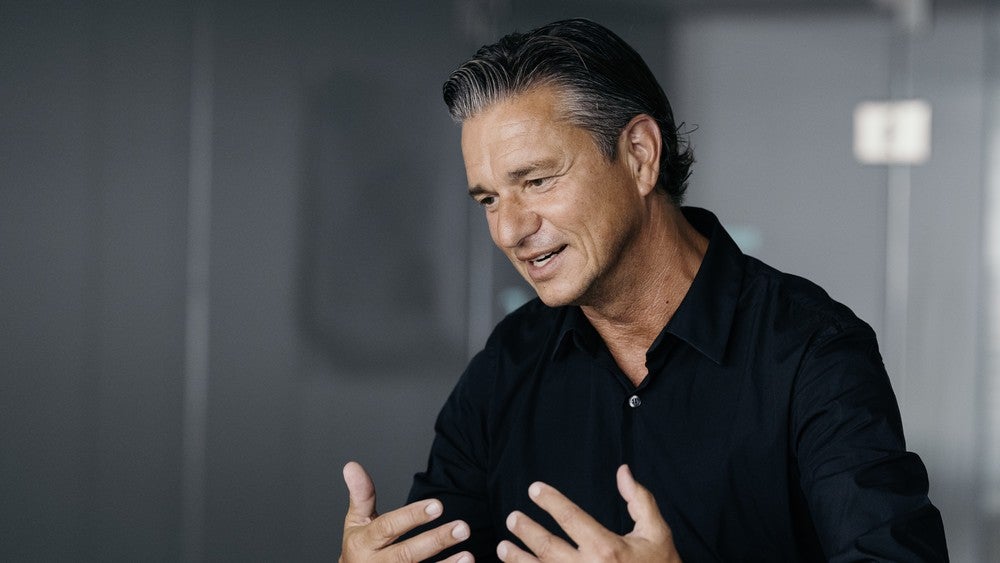 The Porsche supervisory board has reappointed Lutz Meschke, deputy chairman of the executive board and head of finance and IT, for a further five years.
Meschke has been on the executive board since 2009 and deputy chairman since 2015.
Wolfgang Porsche, chairman of the supervisory board, said: "Meschke is driving forward the digitalisation and M&A activities with conviction. At the same time, he is also establishing Porsche in a future-oriented manner in the area of finance. In doing so, he makes an integral contribution to Porsche being among the most profitable automobile manufacturers in the world."
Porsche has targeted a 15% return on sales and beat this in the first nine months of 2021 despite the coronavirus pandemic and semiconductor shortage.