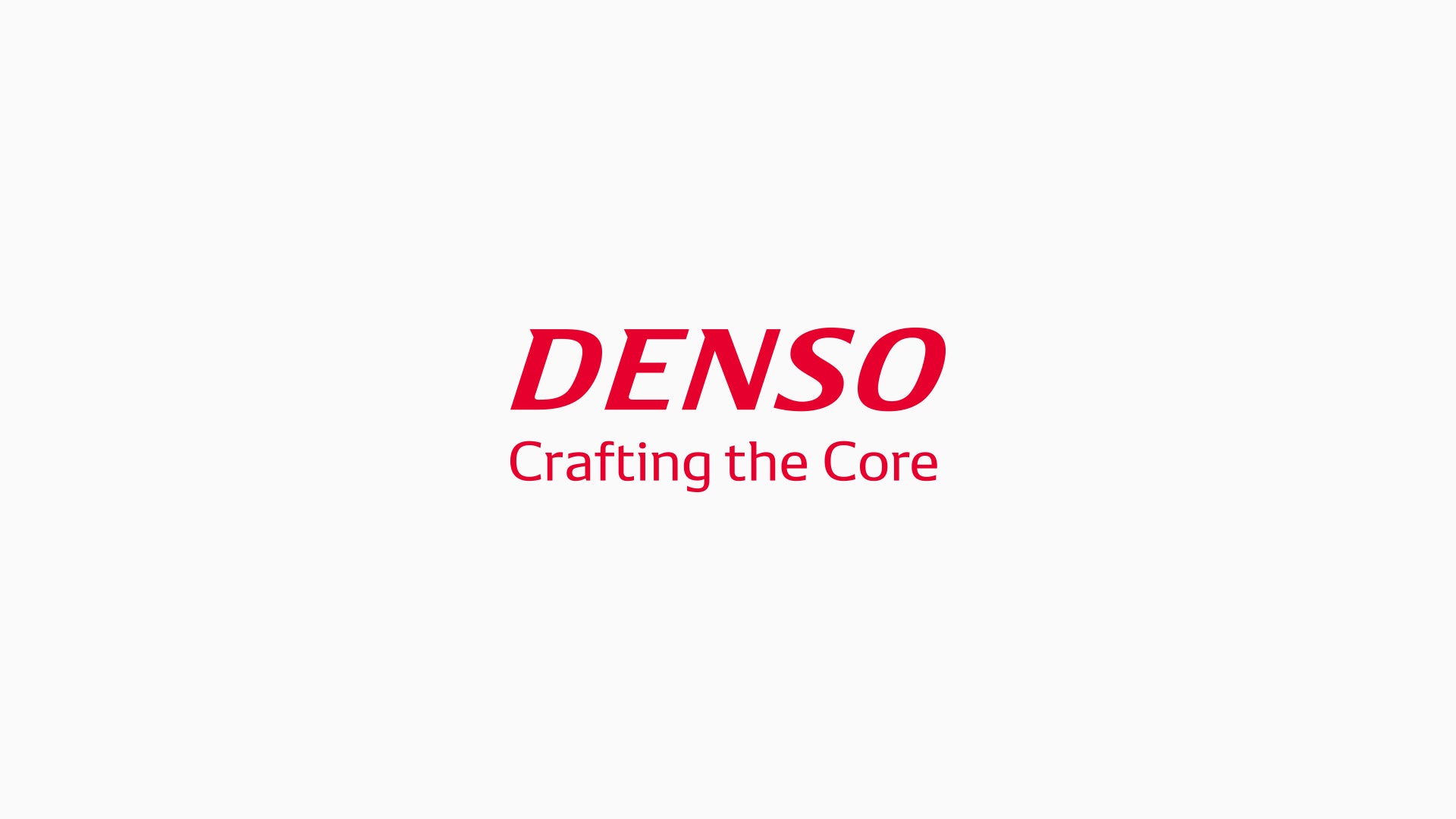 Denso Corporation is considering spinning off its semiconductor operations into a standalone company to help it better focus on the growing demands of the segment, according to local reports citing a key company executive.
Japan's largest automotive components manufacturer, 25% owned by Toyota, generated more than US$45bn in global sales in the last fiscal year from a wide range of automotive components, including powertrain systems, heating, air conditioning systems, safety, chassis and cockpit systems and extensive aftermarket operations.
More than US$3.4bn was generated from chip sales alone, mainly to Toyota as part of complete full-assembled systems. This makes the company the fifth largest global supplier of automotive chips, according to local research.
Automotive demand for semiconductors is rising rapidly as new vehicle models feature more and more electronic equipment such as connected and self-driving systems and electrified powertrains. Spinning off its semiconductor division would allow Denso to better focus on growth, potential partnerships and merger and acquisition opportunities.
Chief technology officer Yoshifumi Kato said last week: "We need to think about whether the time will come when we sell semiconductors, alone, externally." He added: "it is worth looking into whether that kind of structure is possible. When examining the possibility of supplying semiconductors on their own, Denso will consider whether the division is better positioned outside of the company."
Kato SAID to-date "nothing has been decided regarding a split", adding "Denso's focus for now is on meeting internal chip demand". But as demand for more and better performing chips rises, Kato expects this segment to account for over 10% of Denso's overall R&D and capital equipment expenditure in the near future.
Since the beginning of the year Denso has stepped up its collaboration with outside chip makers, including United Semiconductor Japan (a subsidiary of global semiconductor foundry United Microelectronics Corporation), and also announced it is looking to acquire a stake in a TSMC's planned chip plant in Japan.