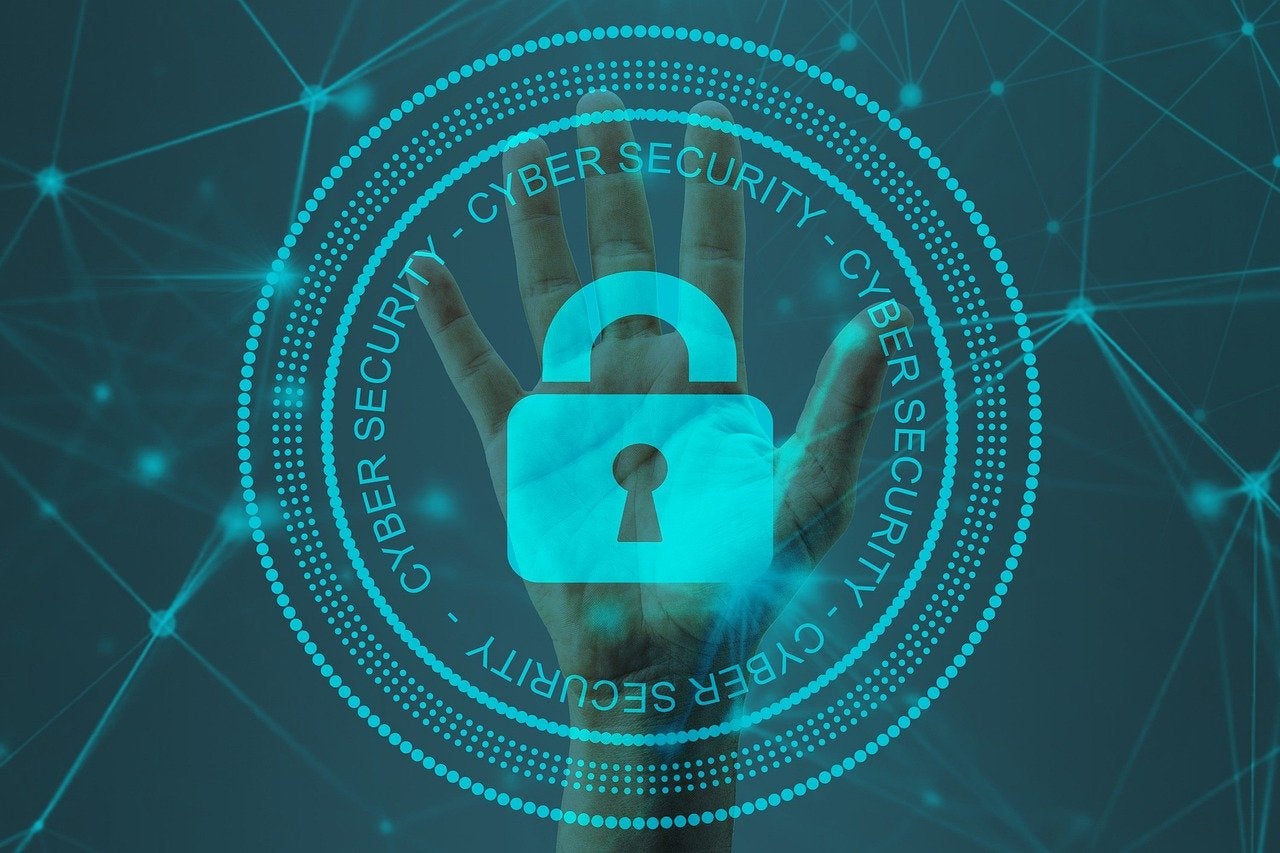 Denso announced it had invested in Dellfer – an automotive and IoT cybersecurity software company – participating in the company's Series A funding round, which raised US$8m.
The investment would "help accelerate the development and distribution of Dellfer's best-in-class cybersecurity solutions for the automotive industry", the supplier said.
The Dellfer investment was made jointly with Option3, a specialist cybersecurity private equity firm. Both companies will jointly participate on Dellfer's board to provide operational and sales channel support.
According to a recent Market Research Future report, the automotive cybersecurity market was projected to be worth $8.94bn by 2028.
As the automotive industry and other IoT environments increasingly require cybersecurity products to protect potential vulnerabilities, Dellfer can provide the protection and traceability that auto manufacturers need. Its provides high-level visibility and granular, actionable insights to thwart intrusions in automobiles.
"The requirement for cybersecurity solutions for auto manufacturers has never been stronger," claimed Tony Cannestra, Denso director of corporate ventures and Dellfer board member. "We tested a wide array of available software and found Dellfer's approach to be highly valuable and a good fit for our customer's needs. This investment reflects our continuing support for their approach and market strategy."
Denso first invested in Dellfer in 2018 during its seed funding round and the companies signed a joint development agreement in 2019.