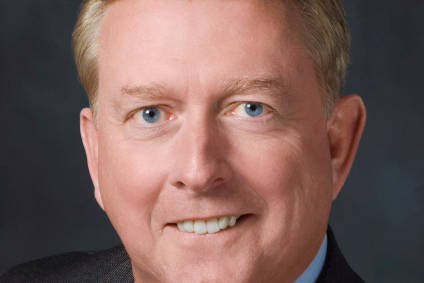 Delphi says it is not actively involved in lobbying governments surrounding legislative issues, but nonetheless enjoys the ear of authorities as new technologies evolve
The issue of how far legislation is keeping up with rapidly changing landscapes such as that surrounding automated driving, has become a hot potato in the automotive sector, with some companies having dedicated staff in Washington for example to make sure their voice is heard.
"We don't look to be in the lobbyist role," Delphi CTO and executive vice president, Jeff Owens told just-auto on the sidelines of the supplier's Investor Update in central London this week. "If you try to influence regulation, it will influence content; that will make content more expensive.
[However] "We have got a great relationship with regulators – take NHTSA for example and [US Transport] Secretary [Anthony] Foxx. The relationship is to keep them abreast, to give them a data point. They go to others as well, but we are very trusted source.
"In the automotive safety space, that has been a very natural space and everyone agrees we need to move quicker. The societal benefit of it is so big."
At the same event, Delphi CEO, Kevin Clark also addressed the issue of the forthcoming UK referendum on whether or not to remain part of the European Union (EU).
The UK is due to hold the plebiscite on 23 June, with current polls indicating an even split between both in and out camps, although automakers domiciled in Britain have largely expressed a positive view of London remaining in Brussels' orbit.
"The bulk of our operations – as it relates to Europe – are in Western and Eastern Europe," Clark noted.
"For the UK, leaving the EU, we think that would be a Treasury-related issue and something we could manage."