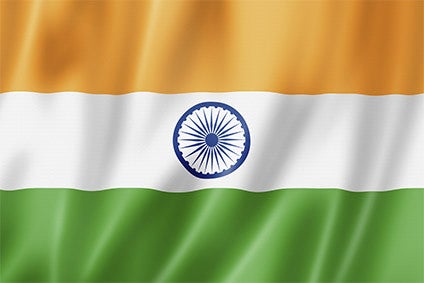 India's government is considering a large reduction in import duties applying to electric cars, according to a Reuters report.
The report says the import duties on electric cars could be reduced to as low as 40% from a current level of around 100%. Reuters cited as source two anonymous senior government officials.
For imported electric vehicles (EVs) with a value of less than $40,000 India's government is discussing cutting the tax rate to 40% from 60%, the officials told Reuters.
For EVs valued at more than $40,000, it is looking at cutting the rate to 60% from 100%, they also reportedly said.
A number of manufacturers, including Tesla and Volkswagen, have called for lower import duties applying to electric cars and EV system components – to stimulate demand and encourage investment.
Local manufacturers in India are said to be opposing import duty cuts.