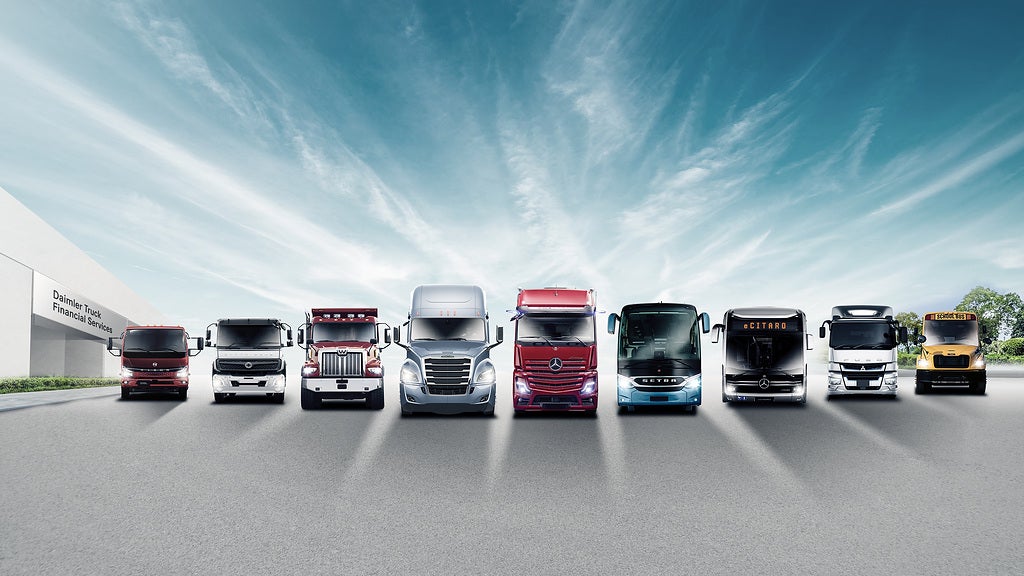 Daimler Truck Holding boosted first quarter 2023 sales 15% year on to 125,172 units.
"Stabilisation of global supply chains" and high demand boosted revenue 25% to EUR13.2bn.
Adjusted EBIT rose 78% to EUR1,162m and the EUR795m net profit compared with EUR275m in Q1 2022.
Adjusted return on sales was 8.8% verus 5.9% and earnings per share EUR0.90 versus EUR0.31.
CFO Jochen Goetz said: "Our results in Q1 exceeded the capital market's profit expectations. The continued high demand for our trucks, buses and services is a good foundation to keep the positive momentum for the coming quarters."