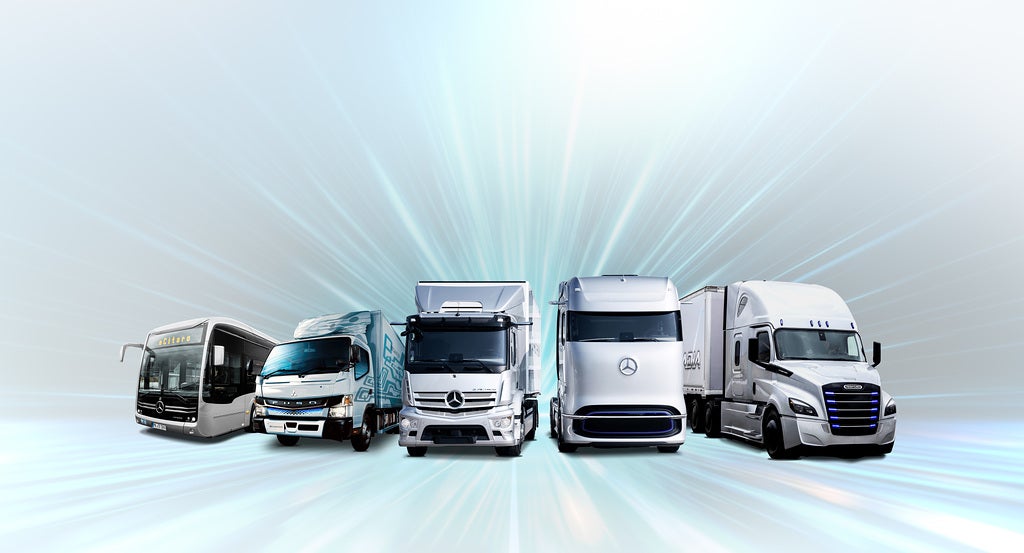 Newly separated Daimler Truck reported increased group sales of approximately 455,000 units for 2021, up 20% on 2020's 378.290 units.
The company cautioned the t"ight supply situation for semiconductors has slowed further sales growth in 2021″ though it achieved its volume targets both at group level and in segments.
The truckmaker saw recovery in its most important markets, especially in the first half of last year.
"While demand remained strong across core markets during the second half, supply constraints slowed production and constrained volume growth especially for heavy duty vehicles in the US and Europe," it said in a statement.
All segments achieved volume targets set at the capital market day last "despite the worsening semiconductor situation towards the end of the year".