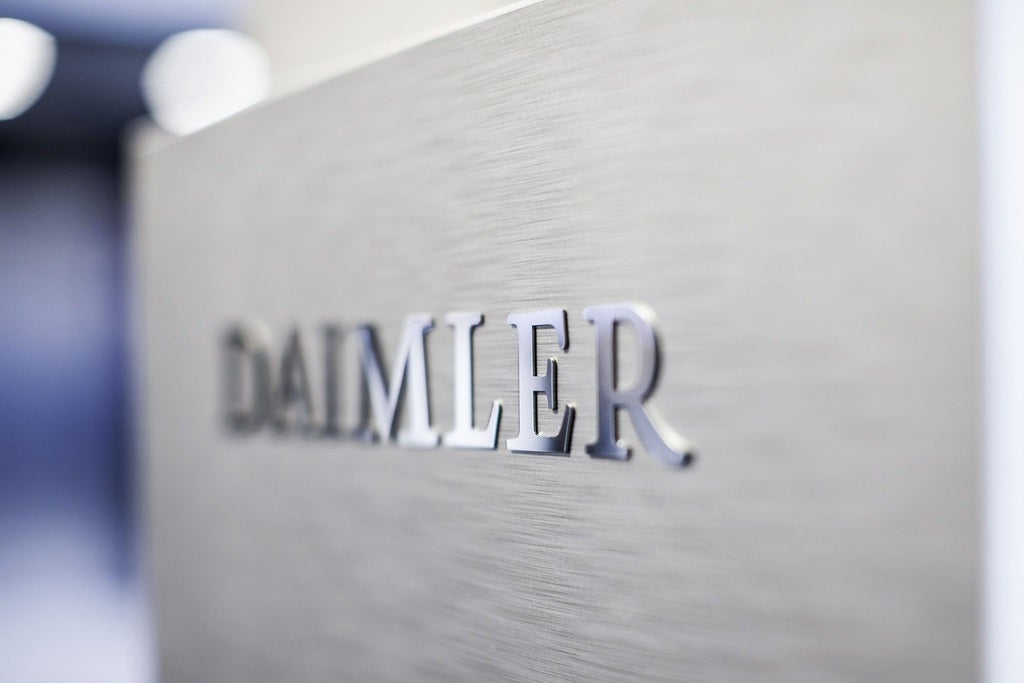 Daimler unit sales in Q3 2021 fell 25% year on year to 577,800 vehicles (Q3 2020: 772,700) due mainly to global supply constraints.
Group revenue was flat at EUR40.1bn (EUR40.3bn) but group EBIT rose to EUR3,579m (EUR3,070m).
Adjusted EBIT was also up at EUR3,611m (EUR3,479m) as was net profit of EUR2,573m (EUR2,158m).
"Despite considerably lower production and sales due to the semiconductor shortage, revenue remained at the [2020] level," the automaker said in a statement.
"Group EBIT increased thanks to improved product mix, revenue quality and a tight grip on fixed costs. Demand for all products remains strong in all markets."
Sales by Mercedes-Benz Cars & Vans fell 30% to 471,400 vehicles in the third quarter from 673,400 in Q3 2020.
"The economic conditions for worldwide demand for cars are likely to remain favorable during the rest of the year," Daimler added.
"It remains difficult to deliver an accurate forecast on how the supply situation will continue to develop. Daimler assumes that strained supply chains and bottlenecks for key components will continue to have a considerable impact on worldwide vehicle production also in the fourth quarter of the year [but] assumes in the fourth quarter an improved semiconductor supply situation compared with Q3, despite limited visibility and high volatility. The overriding structural shortage of semiconductors is expected to remain an issue in 2022 but should improve compared to 2021."
The automaker now expects full year group revenue and EBIT "to be significantly above the level of the previous year" but the worldwide semiconductor shortage will affect unit sales in the fourth quarter, so full year volume will be lower than in 2020.