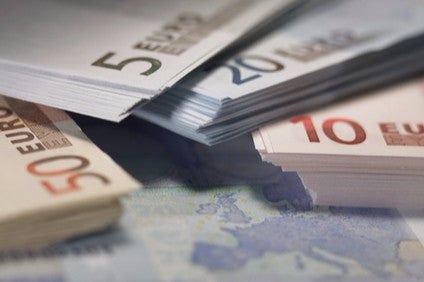 Daimler and Mercedes-Benz are giving employees a record profit-sharing bonus.
The management board and works council have agreed to pay up to EUR6,000 to eligible workers in Germany.
"In this way, the companies are expressing their gratitude to the employees for their outstanding work and flexibility in a year that was once again impacted by the coronavirus pandemic and by difficult overall conditions," a statement said.
"Even though the financial results for the year are not yet available, the [board and council] have decided to set a lump-sum profit-sharing bonus for 2021."
The profit-sharing bonus will be paid along with the wages and salaries for February 2022 to approximately 100,000 employees.