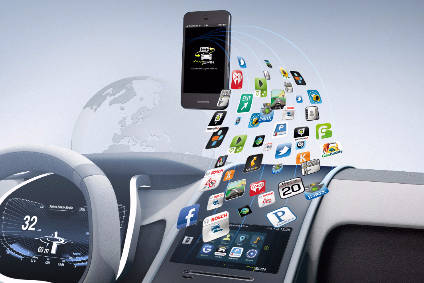 Daimler and Nokia have announced that they have signed a patent licensing agreement.
Under the agreement, Nokia licenses mobile telecommunications technology to Daimler and receives payment in return. The parties have agreed to settle all pending litigation between Daimler and Nokia, including the complaint by Daimler against Nokia to the European Commission. The terms of the agreement remain confidential as agreed between the parties.
The agreement brings an end to a long-running dispute over technology rights between the two companies.
Last year, the Regional Court of Mannheim, Germany ruled that Daimler had violated Nokia's patented cellular technology in its cars.
Nokia wanted Daimler to pay royalties based on each car sold, but Daimler resisted and said the fees would be too high. Instead, it said Nokia should license the technology to the suppliers of the equipment used to integrate mobile devices in its vehicles and those suppliers should pass on the charge to OEMs. Daimler and its supporters have argued that Nokia is abusing its market power.