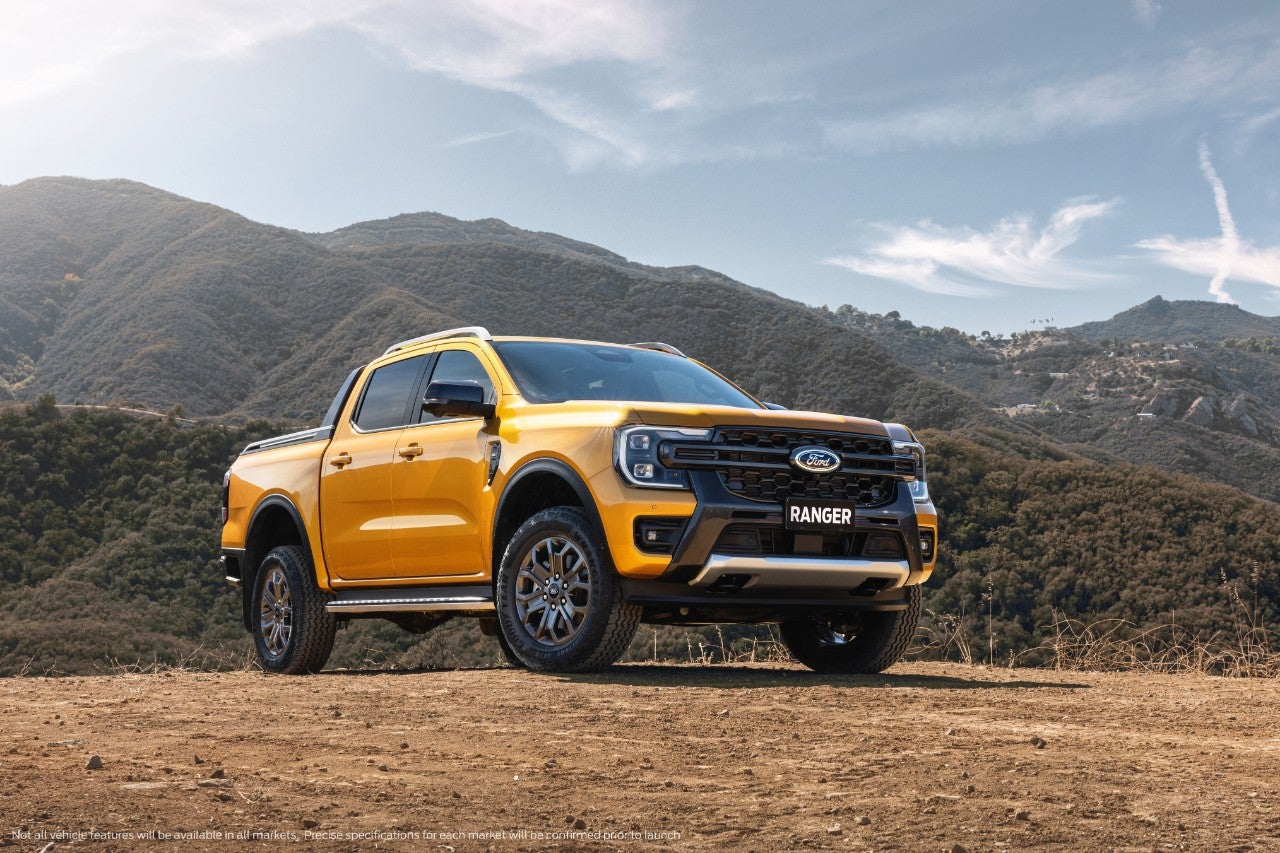 February 2023 registrations of 9,541 new vehicles were 23.7 % down on February 2022 and the lowest tally for the month since 2014 due to recent floods and widespread disruption caused by cyclone Gabrielle, the Motor Industry Association (MIA) said.
Registrations of 6,259 passenger and SUVs were down 18.1% and commercial vehicle sales down 32.4% last month.
Registrations of new battery electric vehicles were softer than the last quarter of 2022 but registrations of self charging hybrids remained strong.
"The recent weather events on the back of a softening economy were a double whammy for the new vehicle sector in February," the MIA said.
"While we expect demand for new vehicles in coming months to increase to replace those written off by recent weather events, high inflation combined with logistical delays due to road infrastructure creates a degree of uncertainty in the market."
The trend to smaller vehicle sizes continued with 58% of vehicles registered last month being medium or smaller.
The Ford Ranger, Toyota Hilux and the Suzuki Swift were the top selling models for the month.
Toyota remained overall market leader in February with an 18% market share followed by Ford (12%) and Suzuki (8%).
Top selling BEV models were the BYD Atto3 (143), MG ZS (104) and Tesla Model Y (95).
Top PHEVs were the Mitsubishi Eclipse Cross (170 units), Kia Sorento (32) and Ford Escape (23).
Top hybrids were the Suzuki Swift (171 units), Honda Jazz (151) and Toyota RAV4 (122).
Suzuki was market leader for passenger and SUV registrations in February with a 12% share followed by Toyota (12%) and Hyundai (9%).
The top selling passenger and SUV models for the month were the Suzuki Swift (487 units), MG ZS (234 units) and Hyundai Kona (217 units of which 94 were BEVs).
Toyota retained commercial vehicle market lead with a 29% share followed by Ford (28%) and Mitsubishi (7%).
Top models for February were the Ford Ranger (859 units), Toyota Hilux (849) and Mitsubishi Triton (230).