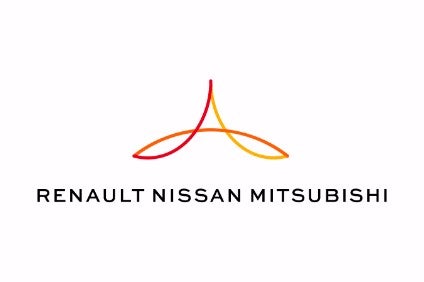 Technology sharing has emerged as an issue between Renault and Nissan Motor as the pair negotiate an overhaul of their now decades old partnership, two sources have told the Reuters news agency.
The automakers had said earlier this month they were talking about the future of the alliance, including Nissan potentially investing in an EV business being spun out of Renault.
Reuters previously reported those discussions had included consideration of Renault selling some of its c. 43% stake in Nissan, a move which would put the pair on a more equal footing and mark a major shift for an alliance founded in 1999 and long driven by former executive turned fugitive Carlos Ghosn.
The sharing of intellectual property had become a focus of those talks, the two anonymous Reuters sources said.
For the French automaker, a "reboot" means the relationship needs to be more than financial, one source said.
"What matters is what Nissan brings in intellectual property, engineers and common projects," the source told the news agency.
Nissan holds only 15% of Renault without voting rights so French dominance of the alliance has long been a point of contention, Reuters noted. Many executives at the Japanese automaker saw the relationship as unbalanced, especially regarding development.
Nissan's concern was centred on sharing future technology, including all solid state EV batteries it was currently developing, the second source said. The sharing of old technology was less of a concern, the source said.
Nissan and Renault declined to comment to the news agency.