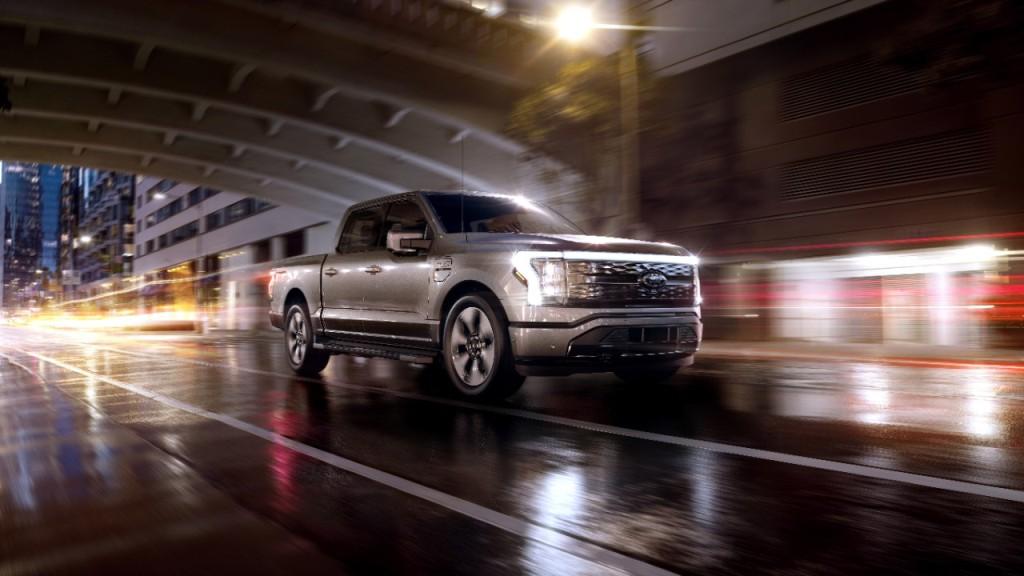 Ford is raising prices on its F-150 Lightning all-electric pickup as the automaker grapples with higher costs.
Ford said that due to significant material cost increases and other factors, Ford has adjusted MSRP starting with the opening of the next wave of F-150 Lightning orders.
Ford is adjusting the MSRP on the F-150 Lightning for the first time since it was revealed in May 2021 and has honoured MSRP for all customer orders to date, it said.
The F-150 Lightning Pro variant now starts at $46,974.
"Current order holders awaiting delivery are not impacted by these price adjustments," Marin Gjaja, chief customer officer, Model e, said. "We've announced pricing ahead of re-opening order banks so our reservation holders can make an informed decision around ordering a Lightning."
The all-electric F-150 Lightning pickup, part of the Ford F-Series, officially launched in April 2022. The first customer deliveries began in May with over 4,400 sold year to date.
Vehicle makers and suppliers across the automotive industry are seeing big hikes to raw material and energy prices this year.