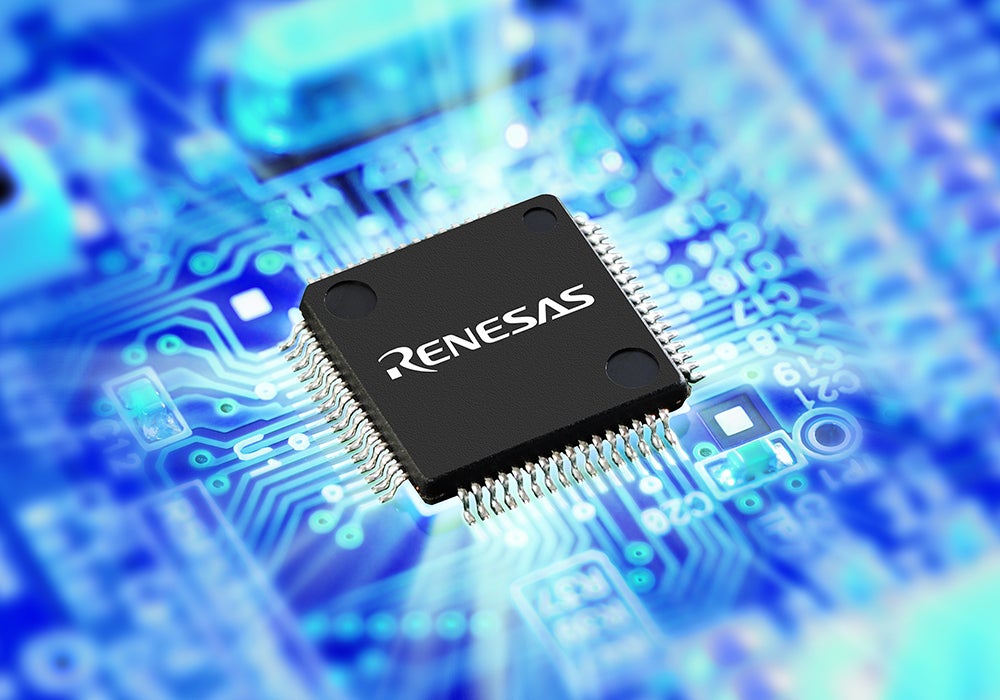 Semiconductor supplier Renesas Electronics said a wholly owned subsidiary hds agreed to acquire Panthronics, a "fabless" semiconductor company specialising in high performance wireless products, in an all cash transaction.
"The acquisition will enrich Renesas' portfolio of connectivity technology, extending its reach into high demand Near Field Communication (NFC) applications in fintech, IoT, asset tracking, wireless charging, and automotive applications," the chipmaker said in a statement.
It added NFC had "emerged as a de facto standard in the digital economy and touches many aspects of daily life". Fintech, such as mobile point of sale (mPoS) terminals and contactless payment (similar tech is now finding its way into vehicles), IoT, asset tracking, and wireless charging are highlights of the technology's increasing presence.
Based in Graz, Austria, Panthronics has been offering NFC chipsets and software said ro be easy to apply, innovative, small in size, and highly efficient for payment, IoT, and NFC wireless charging.
Renesas and Panthronics have, in fact, cooperating on NFC since 2018.
"Acquiring Panthronics' competitive NFC technology will provide [us] with in house capability to instantly capture growing and emerging market opportunities for NFC," Renesas added.
The pair have already launched four joint designs of NFC system products to date. These include wireless charging and wall box smart metering platforms.
Several more systems for PoS, IoT, wireless charging, and mobile are in development. Panthronics' technology will also be used in Renesas' automotive products such as digital key management.
Hidetoshi Shibata, president and CEO of Renesas, said: "We see tremendous opportunities for Panthronics' NFC connectivity technology to benefit our customers in growing areas that span across fintech, IoT, and automotive spheres."
The acquisition has been approved by the Renesas board and is expected to close by the end of 2023, subject to the usual regulatory approval and closing conditions.