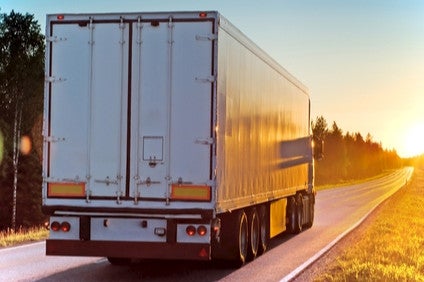 Registrations of new commercial vehicles in Slovenia rose 31% year on year in the first nine months of 2021 to 8,914, SeeNews.com reported, citing ACEA provisional data.
Registrations of new light commercial vehicles of up to 3.5 tonnes rose by 28% to 7,383 units, the cited ACEA report said.
Registrations of new medium and heavy commercial vehicles of over 3.5 tonnes jumped 46% year on year to 1,471.
New commercial vehicle registrations in the EU, excluding Malta, increased by 19% year on year to 1,436,934 in the nine months to the end of September.
In EU12, which encompasses member states which have joined the EU since 2004, registrations were 36% higher at 189,936, SeeNews.com said.