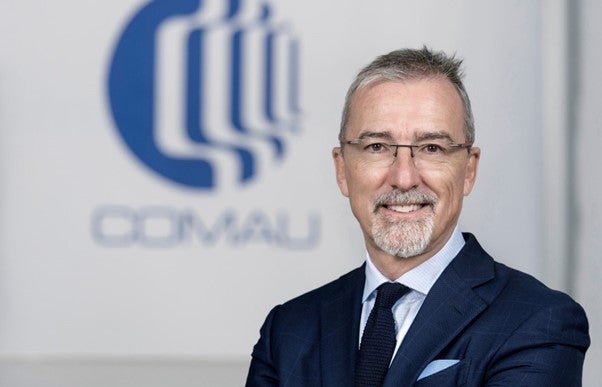 Stellantis-member Comau has renewed its participation of the EU's Flexible Battery Dismantling (Flex-BD) for a second year. By doing so, it maintains it will help deliver a "fundamental pillar" towards a truly circular economy.
Flex-BD is a roboticised system that automates the process of dismantling electric batteries.
It represents a "significant" improvement to manual handling process that often included repetitive and heavy tasks.
The new system is more efficient and sustainable, allowing workers to avoid contact with potentially harmful chemicals, improving health and safety, Comau says.
Pietro Gorlier, CEO at Comau, said: "Our work with the Flex-BD project leverages Comau's long standing automation expertise in the development of flexible, scalable and sustainable processes.
"By expanding our smart automation solution to include second life repurposing of high-power batteries, many of which have a residual capacity of up to 80%, Comau is making a concrete contribution to the realisation of truly sustainable mobility."
Flex-BD is designed around programming approach based on a reduced use of codes, state-of-the-art environmental perception techniques and the robot's reactive capacity.
The dismantling cycle is defined through CAD. The use of LowCode programming also allows operators to quickly redefine the cycle with no need to reprogram the robot.
Comau says it estimates that the EU could have over one million discarded batteries to be reused by 2030, based on predicted battery volumes in Europe over the next several years.